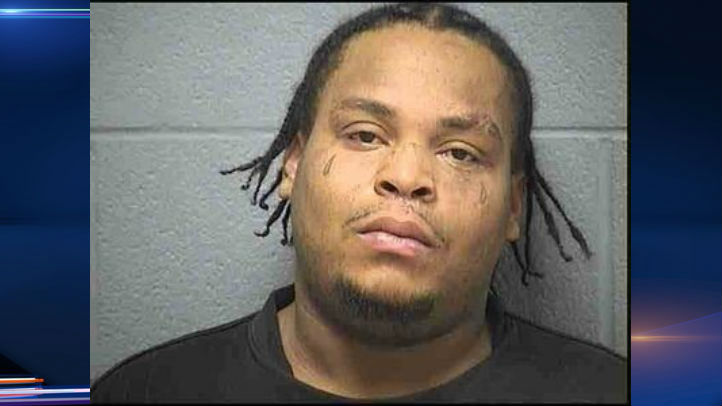 A Will County man convicted last month of trying to gouge out his uncles eyes was sentenced Thursday to 14 years in prison.

"Your honor, I may have done those things, but that's not who I am," Exulam Holman told Judge Amy Bertani-Tomczak during his sentencing hearing.

He said he never wouldn't have attacked his uncle during a fight over the remote control last December if he hadn't been on drugs and alcohol.

Holman was convicted in early August on charges of aggravated battery and aggravated domestic battery for the fight at the family home, on the 1100 block of McKay Street, in Joliet.

Four years before the fight with his uncle, Holman was charged with attacking his brother with a pair of garden shears. It was a fight he told police started over a bowl of homemade chili.

A jury wound up acquitting Holman after his brother turned out to be an uncooperative witness.

That was one of 25 arrests Holman's had since 1999.

Soon after his release from prison that year, Holman was allegedly beaten by a Joliet police officer and the city gave him $100,000 not to sue.

Holman pleaded guilty to aggravated battery after driving his car into a police officer in 2000, according to court records. He also pleaded guilty in 2010 after threatening another officer with a hammer.
Copyright CHIST - SunTimes