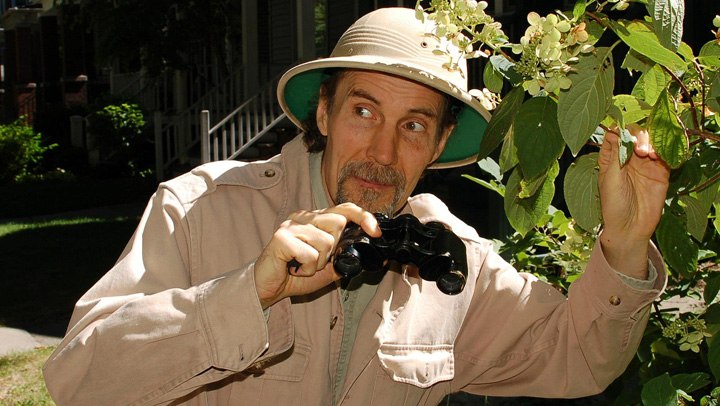 More than 20 years ago, a show popped up on WTTW that exposed a stranger side of Chicago that many people don't often see.

"Wild Chicago" aired from 1989-1992, and its host and co-creator, Ben Hollis, has started a fund-raising campaign to bring it back via DVD.

The only problem is, finding the cash to do it. Hollis -- who has a little less hair these days but the same enthusiasm -- is attempting to raise $15,600 to edit and package the DVD series and make it available for purchase. As of this writing, he'd raised a little more than $2,300.

In a video Hollis created to announce the campaign, he says the shows provide a glimpse into a side of Chicago that the current generation may not be familiar with.

"There's been quite a lot of homogenization going on. There's more to this city than big box stores, Chipotles and Urban Outfitters. I got nothing against those places, but Wild Chicago, the people and the places out in the neighborhoods in their natural habitats doing those wild and wonderful crazy things -- that's what this is all about," Hollis says.

A fund raising party will be held at The Joynt on October 4.

Hollis hopes to have the DVD available by Christmas, and if all goes well, he says he may explore creating new episodes.