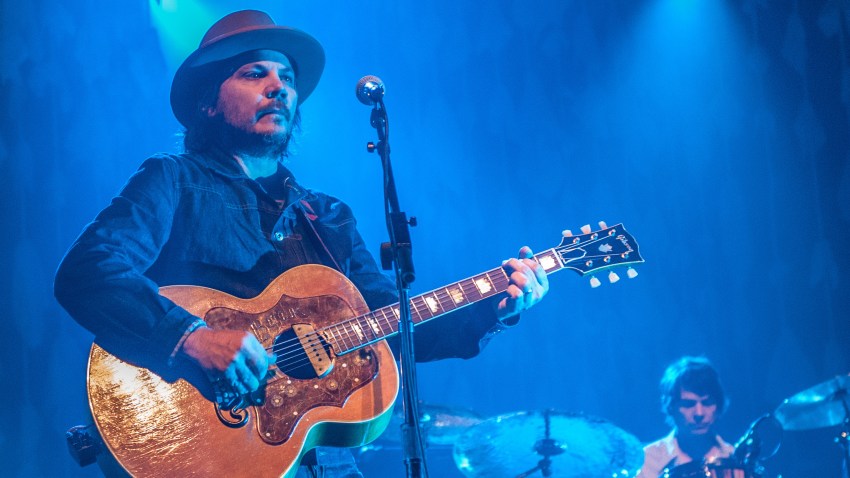 You can add another must-see concert to your summer music lineup.

Chicago alt-country rockers Wilco will headline the Hideout Block Party & AV Fest, scheduled for September 14-15th.

Festival organizers have yet to announce which day the band will perform.

The annual block party takes place outside The Hideout (354 W. Wabansia).

Weekend passes are $50 for the festival and single-day tickets may be made available at a later date, according to AVClub.com.

Other performers include The Waco Brothers w/ Paul Burch, Iron & Wine, Glen Hansard and more.