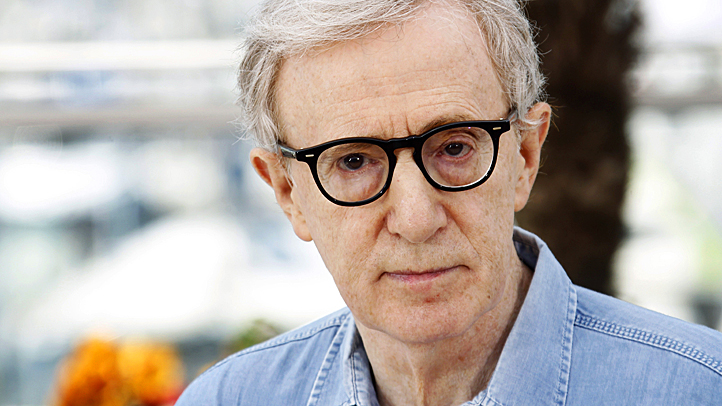 After a workplace shooting left ArrowStream CEO Steven LaVoie in critical condition, the company has announced that LaVoie's wife Jody has taken on the role of acting CEO.
"Jody LaVoie is currently acting CEO of ArrowStream, supported in daily management by the existing executive team of the company," the company said in a statement. "We are fortunate that she can step in to maintain Steven's vision for the company."
Jody LaVoie is expected to remain in the position until the company names an interim CEO. The selection process is already underway and ArrowStream expects to make an announcement "in the near future."
Steven LaVoie was critically injured when a recently demoted employee opened fire in his office in Chicago's Loop.
Chicago Police Superintendent Garry McCarthy said that LaVoie was shot in the head and the stomach at the ArrowStream Offices at 231 S. LaSalle Street and was transported to Northwestern Memorial Hospital with "grave injuries."
McCarthy said it was an isolated incident and likely retaliation from an employee who was demoted recently.
"What we have here is a workplace violence issue. Apparently there's a technological company on the 17th floor. They've been undergoing a downsizing. They've demoted a number of people."
Updates on LaVoie's condition are being posted at the Caring Bridge web site, and according to a Wednesday post, LaVoie is still in critical, but stable, condition.
Family members said LaVoie is "still showing small signs of improvement" but remains largely the same.
LaVoie, who earned a Master's degree from Yale University, is married with three daughters, and, among other activities, serves on the Board of of the Chicago Institute of Psychoanalysis.