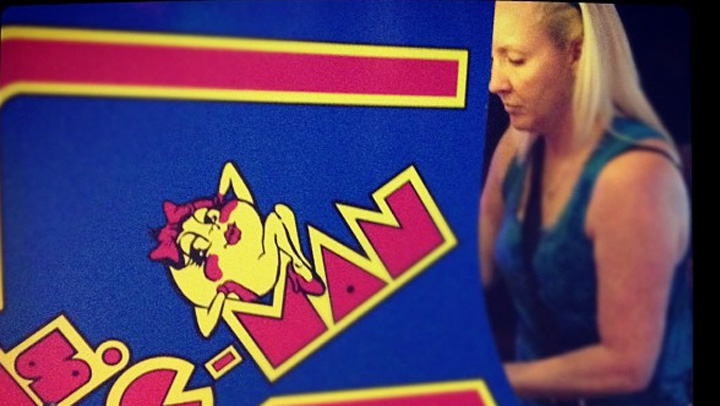 If you're nostalgic for the days when Ms. Pac-Man and Donkey Kong were the hottest thing going, then a new Wicker Park bar will be right up your alley.
Emporium Arcade Bar opens its doors Tuesday night at 1366 N. Milwaukee Ave.
The bar itself is impressive, with a rotating selection of craft beer and a high-end whiskey selection, but the focal point of this spot is the 37 old school arcade and pinball games, according to Eater Chicago.
The prices for the games appear to be old school as well, with a change machine on site that provides 25 cent custom tokens.
Sip on arcade-themed drinks, watch '80s movies on the two flat screen TVs and if you get hungry, remember it's BYOF -- bring your own food.
The bar will be open until 3 a.m. on Saturday nights, or until you run out of change.