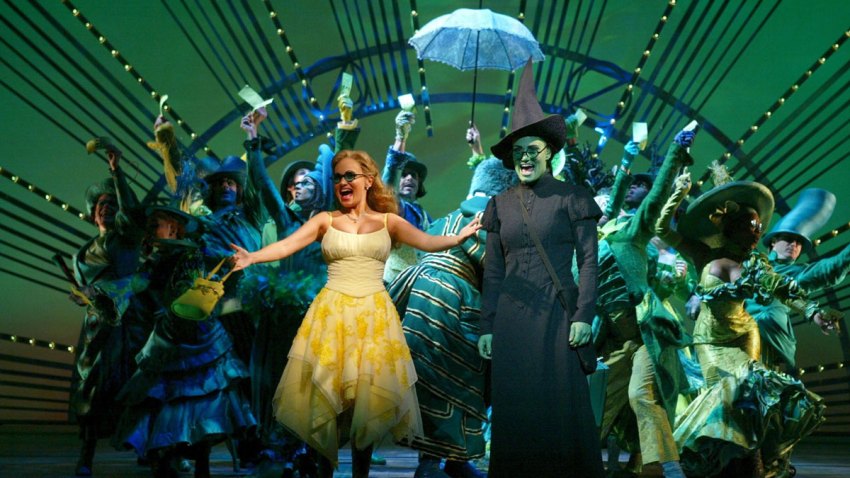 Chances are, this is going to be popular: Broadway hit "Wicked" is returning to Chicago for a limited time this year.
Broadway in Chicago announced Tuesday that the Tony Award-winning musical would be returning to the Windy City for seven weeks beginning in December.
The show will run at the Oriental Theatre from Dec. 6 through Jan. 21, 2018.
Group ticket sales are currently available, but individual ticket sales will begin "at a later date."
The story, based on the 1995 novel "Wicked: The Life and Times of the Wicked Witch of the West," is set in the world of "The Wizard of Oz" before Dorothy arrives. It tells the story of two witches, Glinda and Elphaba, who eventually become the Good Witch and the Wicked Witch of the West.
The musical debuted in 2003, making it one of the longest-running Broadway shows, and has been seen by millions.
Universal Pictures plans to release a "Wicked" movie in December 2019.