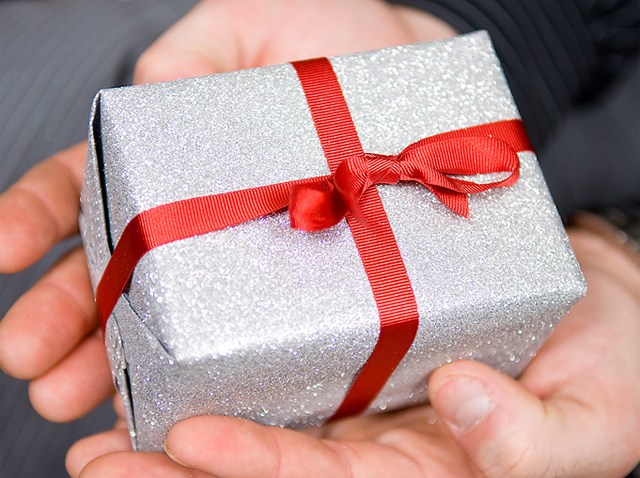 Christmas was a while ago, but the New York Times' small-biz blog is suggesting today that you should strongly consider generously giving shares to family members soon.
"At the end of 2010, Congress increased the lifetime gift tax exemption to $5 million, from $1 million, for individuals and to $10 million, from $2 million, for married couples. These changes, however, are set to expire in 2013, creating a two-year window of opportunity for business owners to keep more of the family business in the family and less of the business from going to Uncle Sam in the form of federal estate and gift taxes."
Before you dash out and treat your business like it's part of a fire sale, the post also mentions that the business community at large doesn't necessarily smile too brightly upon family-owned businesses that seem like dynasties.
"Family businesses are not built to last," said tom Deans, author of Every Family's Business. Given that the window for this will close in two years, there's still plenty of time to consider this -- and it definitely sounds like something worth considering giving the tax exemptions.
Read more at the New York Times' small-biz blog.