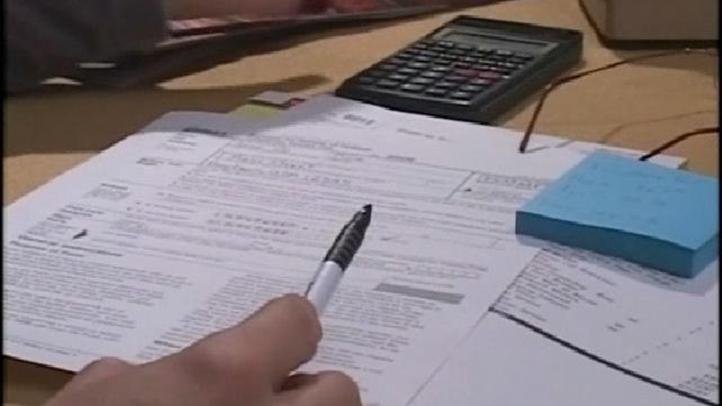 The business landscape is changing; adapting to a more nimble, more technical world.
Your business should follow suit. Step 1start hiring highly qualified people… who aren't full-time.
With companies like elance and 99 Designs, you can now hire qualified people on a project-by-project basis. But what are your options for more complex company issues from accounting to legal services?
Chicago has its very own service provider that's bringing highly qualified people and connecting them to companies on a project basis. In a recent interview with Nick Cronin from ExpertBids we discussed connecting people with advanced skills to companies that need them.
The caliber of people in the ExpertBids network is impressive. With seasoned lawyers, high level consultants, and accountants you now have access to some serious brainpower.
The process is simple:
1) You post your project
2) Experts (lawyers, accounts, and consultants) apply
3) You choose the best expert
What separates this service from others is the expert has to pay to apply for your project. As a business owner, I can relate to the pains of hiring people for projects. Oftentimes I spend more time weeding out people who aren't qualified than I want to. When the expert is paying just to apply, it's going to make them think twice if they are the best fit.
This brings us to the massive change that businesses are experiencing. No longer are you tied to hiring someone as a W-2 or working with an expensive staffing agency to fill project based job requisitions. Now you can turn to the Internet and find qualified talent.
Is this a sign of how businesses will manage growth in the future? Possibly this is a sign that businesses will be free to grow without the same barriers to entry 10 years ago.
Jabez LeBret has authored three books and is a managing partner for Get Noticed Get Found. Over the last nine years he has delivered over 700 keynote addresses in five countries. His main area of expertise is managing Gen Y in the workplace, advanced Facebook strategies, LinkedIn strategies, Google+, SEO, local directory optimization, and online marketing. He recently relocated to Chicago.