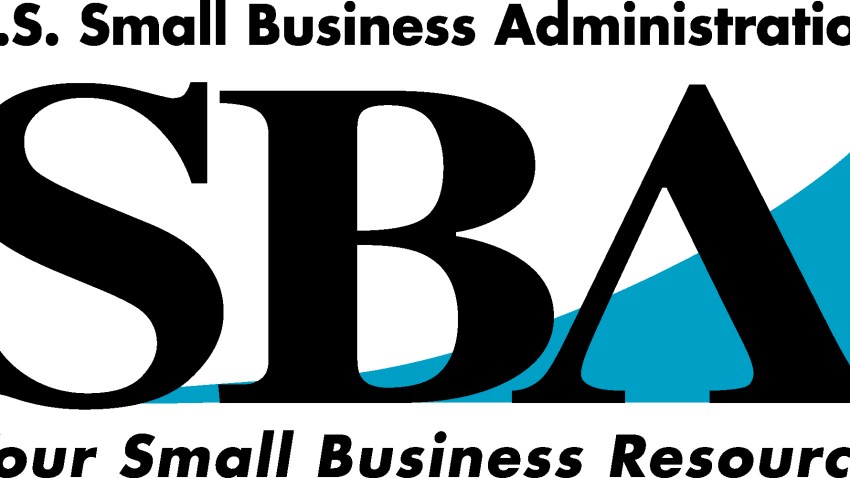 We know the economy isn't great. And we also know it's tough as yesterday's tough peanuts to get your business funded, thanks to a piece our very own Jill Salzman did about a month ago. (Similarly, last year she also did a piece on how to get a bank loan, which is tougher, still, in 2012.)
But what you maybe didn't know was that SBA lending has actually been picking up very recently – and that window will likely close in a few weeks when the federal government's fiscal year is dunzo. It's about to get a lot more difficult to secure an SBA loan, but here's why, according to Biz Journals, it's going to be easier now to get a loan than it will after the fiscal year's up:
Another reason for the pickup in SBA lending could be uncertainty over how much lending the SBA will be able to back next fiscal year, which begins Oct. 1. Congress hasn't passed any appropriations bills funding the federal government next year. Instead, it plans to pass a six-month funding bill, based on this year's appropriations. The problem is, the SBA needs additional money next year to subsidize its loans because of lots of defaults on loans made from 2005 to 2008. Unless Congress gives it more money, the SBA may have to cut back on its lending.

It should be noted that "banks are loosening their standards on loans to large and medium-sized businesses, but there's been no change in credit standards for small businesses."
I could spend more of this post paraphrasing Biz Journals, but that would just slow you down from reading the full deal and considering whether you want to get together a loan application and see what you can shake down from the SBA loan tree. When you're ready to start shaking, put on your shaking gloves and head over to the SBA's website.
David Wolinsky is a freelance writer and a lifelong Chicagoan. In addition to currently serving as an interviewer-writer for Adult Swim, he's also a comedy-writing instructor for Second City. He was the Chicago city editor for The Onion A.V. Club where he provided in-depth daily coverage of this city's bustling arts/entertainment scene for half a decade. When not playing video games for work he's thinking of dashing out to Chicago Diner, Pizano's, or Yummy Yummy. His first career aspirations were to be a game-show host.