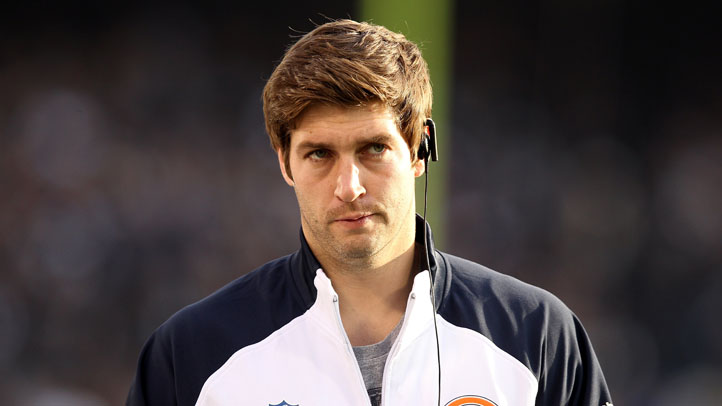 If reports are true, Jay Cutler may not make the Pro Bowl. Neither will Devin Hester, Brian Urlacher, Lance Briggs or Julius Peppers.

That's because ESPN's Chris Mortensen reports the NFL is considering getting rid of the much-maligned, rarely-watched end of the season game.
"The league is moving toward suspending the Pro Bowl, possibly this year. As one person told me last night, it is DOA, Dead on Arrival. At the same time, the league, I believe, will instruct teams to continue to put Pro Bowl incentives in contracts; if players have Pro Bowl incentives, to go ahead and pay them so they don't have a problem with the union."

It's not surprising to see the league move this way. Dropping ratings and attendance by players was topped off this season by Aaron Rodgers complaining about his teammates' lack of effort. NFL Commissioner said changes had to be made
But don't expect the game to go gently into the good night. A group of fans of the game (seriously -- the Pro Bowl has fans) have already started a Save the Pro Bowl Facebook page. Some players may object to their free trip to Hawaii being taken off the table.
Robbie Gould tweeted he doesn't want the game to end.
<a font-family:="" href="http://

<a font-family:="" href="http://

News breaks at inconvenient times. Stay tuned to NBCChicago wherever you go. Download our iPhone and iPad apps, now available on the iTunes App Store. Get your iPad App. Get your iPhone app.
Copyright FREEL - NBC Local Media