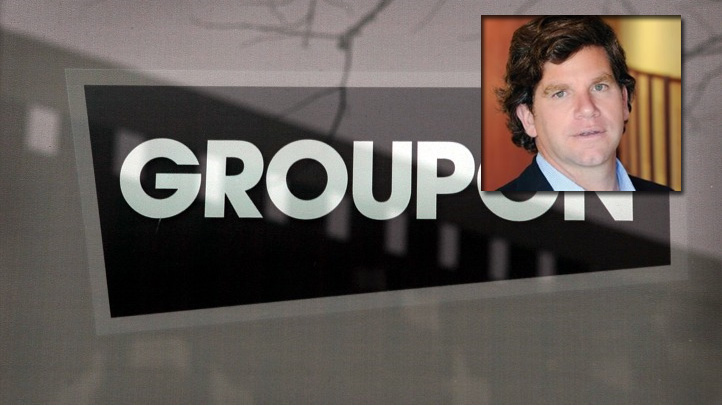 Much speculation surrounded Rob Solomon's departure as COO of Groupon, and he has stuck with his explanation that he and CEO Andrew Mason simply didn't feel he was a good fit for the job. It may be a tough lesson, but finding the right person is crucial to growth.
Although Solomon hasn't minced words about his reasons for leaving, all revovled around the fact that the company is growing too fast for his tastes, and his family.
But it has left many questioning, "What is he thinking?"
An internal memo showed that Groupon's revenues hit $760 million last year, up from $33million the previous year. The upcoming IPO is rumored to be between $15 to $25 billion. Who'd leave that, you say?
"I don't know if you have this saying over the pond, but it is 'happy wife, happy life,'" he said in an interview with the Australian Wall Street Journal. "We moved from Silicon Valley to Chicago and it's been a fantastic run here. What we accomplished in one year is the equivalent of what even the great internet companies, whether it's Google or Yahoo or eBay or Amazon or Facebook, typically take three to seven years to accomplish. So we got big. I'm not necessarily the right big company chief operating officer."
Mr. Solomon says that he will remain at the company until the third financial quarter of this year, around the time that most expect the company to launch its IPO. Then he'll return to California - as an investor. In the meantime, he'll help find his successor.
Groupon knows what it wants but it is hard to find. The chosen candidate needs to have had experience running an enormous and growing web company. Sometimes, the right fit can be all that matters.