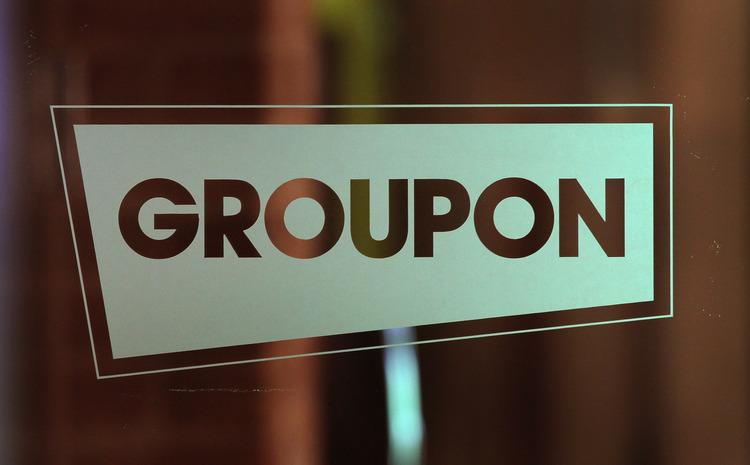 Everyone has their opinion about what Groupon is doing wrong, but it seems that few are actually taking stock of what the group-buying giant is doing right.
After its stock plummeted considerably, it rebounded and rose over 55 percent. But there still hasn't been much deliberation over how or why that happened. The consensus seems to be this: it's magic. Right now the stock is at $22.36, but obviously that will change over the course of the day and Tuesday could be another story altogether.
What's more worthwhile in considering is this list of takeaways The Hubble has from a chat with a London restauranteur about the strategizing she did to make an effective use of running a Groupon.
As author Donald Strachan wisely points out, "If your total strategy is 'let's do a Groupon,' you're going to fail." The Brit explains how she sat down, figured out when she's busy and when she isn't, and takes advantage of the service accordingly.
So, as a business owner, right now you seem to have two choices: Figure out what's wrong with Groupon (which you can't change anyway) or take the bad with the good and figure out when it's optimal for you to run one. The choice is yours.
David Wolinsky is a freelance writer and a lifelong Chicagoan. In addition to currently serving as an interviewer-writer for Adult Swim, he's also a columnist for EGM. He was the Chicago city editor for The Onion A.V. Club where he provided in-depth daily coverage of this city's bustling arts/entertainment scene for half a decade. When not playing video games for work he's thinking of dashing out to Chicago Diner, Pizano's, or Yummy Yummy. His first career aspirations were to be a game-show host.