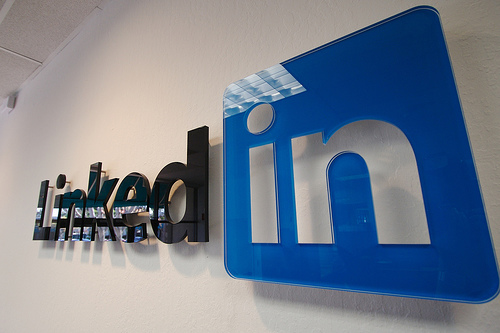 The recent spurt of rumored tech IPOs (including LinkedIn's $3.3 billion plan and Groupon's $15-20 billion proposal) may have many small business owners wondering if it's time to go the IPO route. But not every small business is ready for such a move, and execs might want to take a step back and evaluate their company's growth before diving into the IPO waters.
"While the dream of many entrepreneurs is to take their company through an IPO, the reality is you should be careful what you wish for," said Ari Flemenbaum, attorney with Chicago's Griffith & Jacobson, LLC.
There are two main goals to an IPO: raising additional capital and gaining liquidity. But with the additional capital are new and steeper responsibilities, he said.
Many small business owners would not welcome the complex reporting requirements, sometimes requiring a company to reveal commercially-sensitive information about their products, how their organization is run and their future plans. And once a company is publicly traded, it gains new management and new rules for growth.
Alternatively, a small business owner can obtain additional capital without having to give up control of the company they built. One is a "Direct IPO" allowing companies to raise up to $1 million in a 12 month period, with fewer costs.
The most successful IPOs are generally companies who have been the market leaders or dominant in their niche, have a history of substantial growth and can demonstrate that their growth is sustainable.

Each industry has different criteria but current proposed IPOs have been with companies that have had a growth rate of 30-40% over at least a 2-3 year period.
Not easy roads to follow, but if you think you're ready, consult your attornies and advisors first.