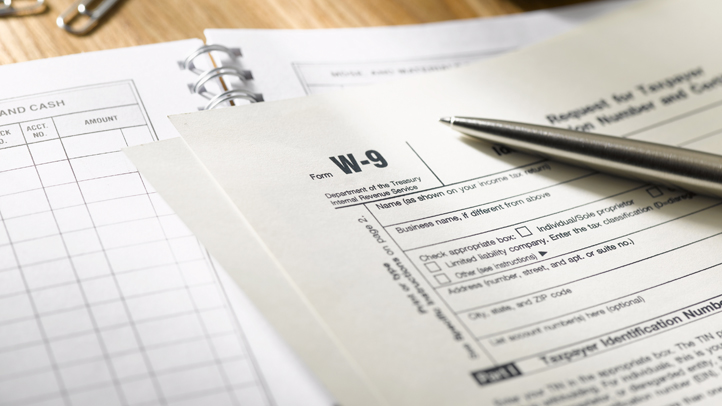 So you made those first big scary steps and just started your own company. Guess what: Your timing couldn't possibly have been any better: In Crain's boiled-down take on the just-released 2011 American Express OPEN Spring Small Business Monitor, "small business owners are shifting their focus from survival to growth for the first time since 2006." Among the inspiring findings:
"More than one-third of small business owners have plans to hire (35%),up nine percentage points from last fall and the highest level since the fall 2008 survey;
Four-in-ten plan to make capital investments (44%,on par with 48% last spring and up from 38% last fall);
Many expect to grow (37%) and are willing to take a financial risk to do so (56%);
Nearly half use social media tools to promote their business to new customers (44%, up from 39% six months ago);"
What's more, Bloomberg Businessweek spotted another encouraging trend: MBA students and graduates are increasingly going after internships and jobs with start-ups or other less conventional career options. It's riskier for students, but many of the kids interviewed cited that these types of companies allow for much more hands-on experience that simply wouldn't be possible on Wall Street.
Along the same lines, B-schools are trying to foster relationships with employers, nonprofits, and other companies that aren't usually recruiting on campus. That doesn't mean you need to wait for them to come to you, though. The University of Chicago Booth School of Business has an extremely straightforward section on its website explaining how you can hire its MBA and alumni talent, and Loyola has a very helpful FAQ on the perks of hiring international students.