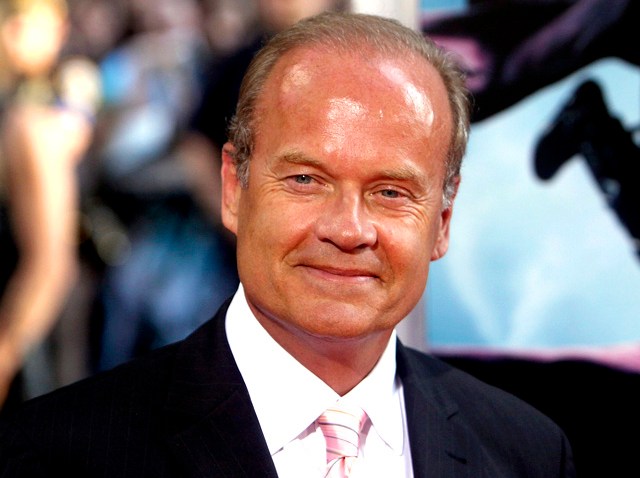 Kelsey Grammer is not running for Mayor of Chicago.
But he'll play a city boss on TV.
Grammer is playing the role of the original Mayor Daley for the drama series "Boss" directed by Gus Van Sant, according to the Chicago Tribune.
The actor, best known for his work in "Frasier" is expected appear in eight episodes for the pilot series, which is set to air in the Starz network.
"Boss" highlights the story of the Mayor of Chicago who is diagnosed with a mental condition, according to the Chicago Tribune.
Ironically, the Hollywood firm that sold the "Boss" to Starz is WME, which is Run by Ari Emanuel, brother of Chicago mayoral candidate Rahm Emanuel.
Production is expected to begin in the spring with some episodes shot in Chicago.