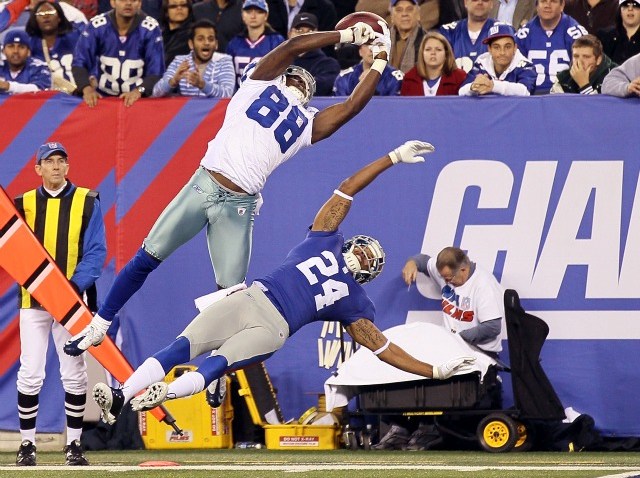 Whole Foods has reportedly announced plans to open the first of seven renovated Dominick's stores next year.
The store, located at 255 E. Grand Ave. in Streeterville, will open Jan. 28, 2015, according to Crain's Chicago Business.
The company is set to open six other locations-- including storefronts in the West Loop, Edgewater, Lincoln Park, Evanston, Elmhurst—will open after the Streeterville location, but specific dates have not yet been announced.
Dominick's parent company, Safeway, announced last year its decision to pull its 72 stores out of the Chicago market because of poor sales.
Mariano's purchased 11 of the stores, and four Dominick's stores have since re-opened as Jewel-Osco supermarkets.
Mayor Rahm Emanuel appointed a high-level task force in Chicago to market the many still-vacant spaces.