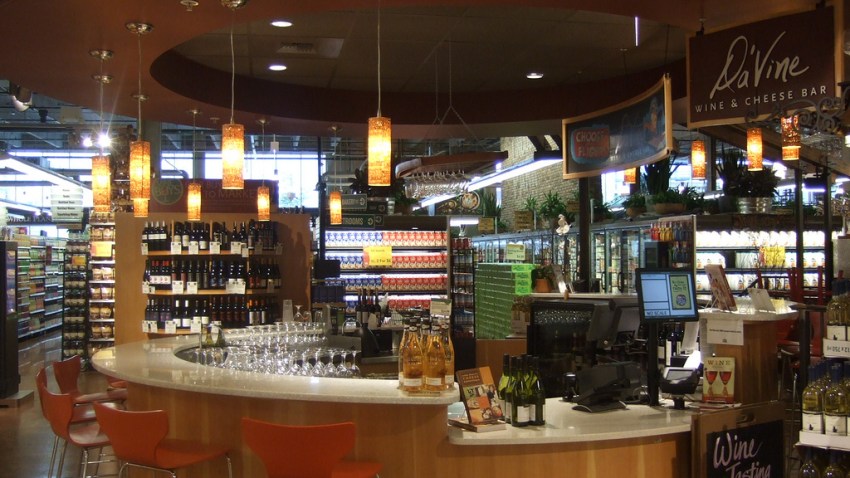 Customers at Lincoln Park's Whole Foods store have long been able to toss back a cold one while browsing for eggs.

The Chicago store was one of five test markets the company chose for the bar-inside-a-supermarket concept, and now it looks like Whole Foods likes the results.

Seven more bars will open over the next year before an even wider rollout, USA Today reports.

The Lincoln Park store offers numerous special weekly events at Da'Vine Wine Bar and 1550 Bar.

Whole Foods has 305 stores across the country.

USA Today reports that Starbucks is also testing beer and wine at a few locations in the Seattle area.