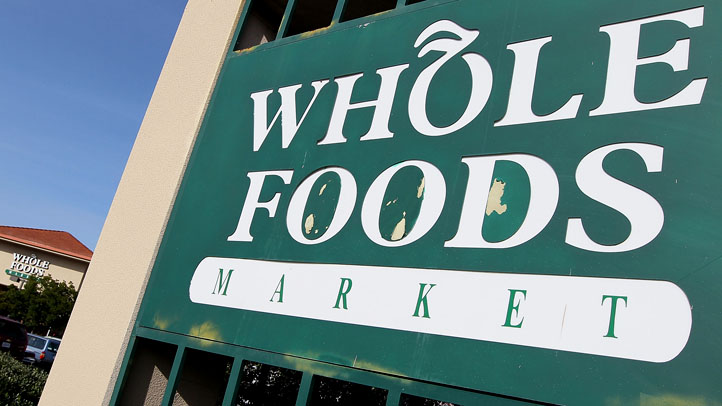 Whole Foods is moving forward with its decision to join Chicago's Englewood neighborhood.
Mayor Rahm Emanuel announced the new store back in September, which is scheduled to open in 2016. However, the Chicago Plan Commission just approved the retail portion of the project on Thursday, the Chicago Sun-Times reported.
Now, the project needs $11 million for site preparation to get on its feet, according to the Sun-Times. That money will come from an extension of the Englewood Mall TIF and additional funding from the Englewood Neighborhood TIF.
Since Englewood is a lower-income community, many are wondering if the notoriously expensive store will be successful. But Whole Foods has a plan. The Midwest vice president of strategic operations told the Sun-Times that they will model the Englewood store after their store in Detroit.
The Sun-Times reported that 16th Ward Ald. JoAnn Thompson saw the Detroit store for herself and believes the prices will be attractive to Englewood residents.
The store will be located at the corner of 63rd and Halsted.