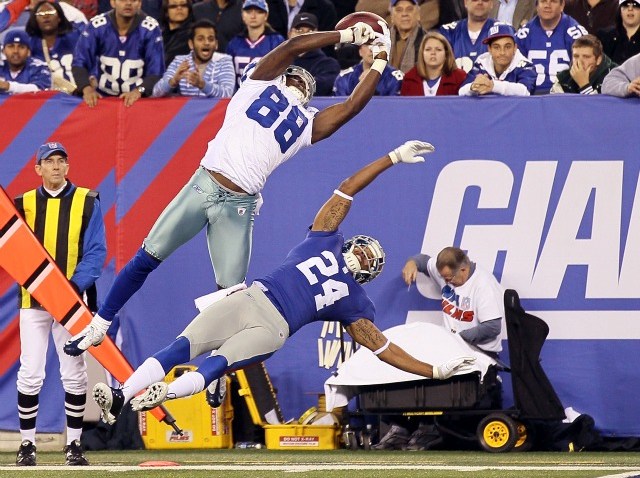 Whole Foods broke ground Tuesday on an 18,000-square-foot store planned to anchor a 5.5-acre retail development in Chicago's Englewood neighborhood in 2016.

"Today's groundbreaking is symbolic of the millions of dollars in investments that are already being made in Englewood," Mayor Rahm Emanuel said. "With public and private investments, we can ensure that residents across not only this neighborhood, but Chicago, have high quality options for food and services."
The grocery store is slated to be built on 63rd and Halsted and aims to provide access to fresh, natural and affordable food for area residents. It will be the first grocery store in the 16th Ward in at least 30 years.

Emanuel announced the new store last September. The location will bring an estimated 100 jobs to the area, Emanuel's office said at the time.
"The residents of the 16th Ward and I are very pleased to celebrate the historic groundbreaking of Whole Foods," Ald. Joann Thompson said. "Our neighborhood and community will see growth in economic development, job creation, nutrition, and opportunity as a result of this development and I look forward to lasting prosperity for Englewood."

The store says it plans to work with the community and promises to make its high-quality food affordable and accessible.

When asked in September why Whole Foods picked Englewood, one of the most dangerous neighborhoods in the city and the country, chains CEO Walter Robb said the quick answer is because Emanuel asked for it. The long answer is part of a bigger commitment to make healthy food available in food deserts.

Whole Foods Market currently has three stores under development in Chicago, including one in Hyde Park.

"Our roots are deep in the communities where we open our stores and Englewood will be no different," Michael Bashaw, Whole Foods Market Midwest region president, said.