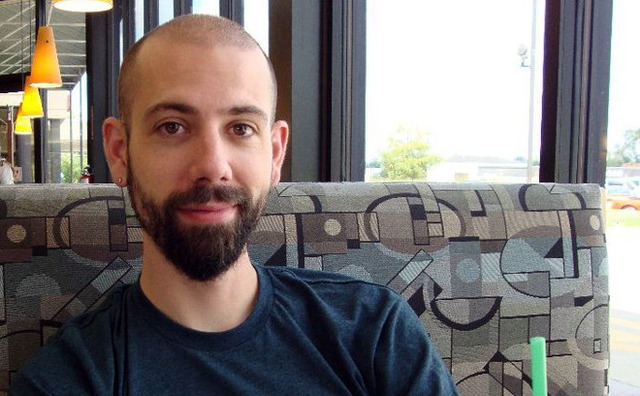 There's a lot to wrap your mind around with the approaching Chicago Ideas Week, and we're helping with series of speaker profiles designed to highlight the benefit to you.
In this profile: Ben Milne
Accolades: Milne is a serial entrepreneur, having previously created and sold a multi-million dollar start-up with oversea operations in 2008.
Why you should care: It's tempting to think of entrepreneurs as little guys, but that's a self-fulfilling prophecy. Milne has what everyone should have: brass ones. His latest venture, Dwolla, not only takes on PayPal, but Visa and Mastercard by giving its users a hassle-free and far cheaper alternative for sending cash to merchants and individuals online. Dwolla was started by Milne at the tail end of last year and is quickly catching thanks to features like Grid, which prevents credit-card information from being stored online -- which means that credit-card fraud can't even happen with Dwolla. Smart stuff. Milne is a smart guy, and can reinforce the David versus Goliath mentality you need to have to make inroads towards making a name for yourself in any field.
When you can see him: TBD, but that information will likely be available here soon.
Check out the full list of speakers and register for passes on the Chicago Ideas Week website at ChicagoIdeas.com.