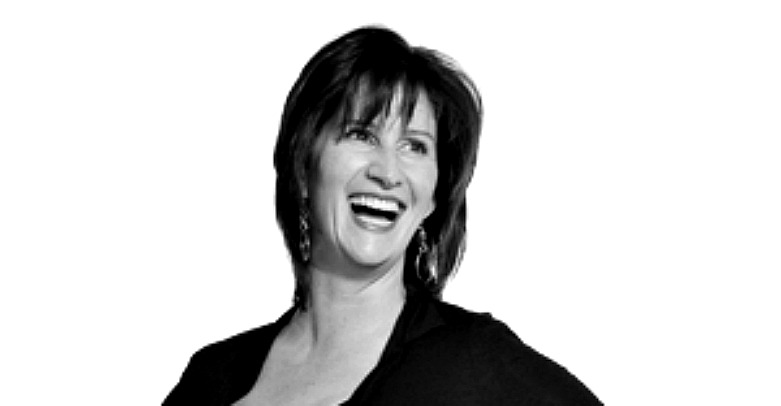 There's a lot to wrap your mind around with the approaching Chicago Ideas Week, and we're helping with series of speaker profiles designed to highlight the benefit to you.
In this profile: Alison Weber
Accolades: In her tenure as chief innovations officer with Levy Restaurants, she has helped expand the premium-quality-vending and food service company's scope by repeatedly edging out sports concessions specialists to snag contracts with stadiums like American Airlines Center.
Why you should care: No offense, but Weber's resume is likely more impressive than yours. Since the '80s, she's worked with Bloomingdale's to cultivate a media strategy for the Michigan Avenue location and then transitioned in the '90s to work with Levy Restaurants. Anyone who's seen Ramsay's Kitchen Nightmares knows what a shrapnel-laden minefield the restaurant business is, and how foolish those are who typically wander into it. Weber is big on a unifying experience at a restaurant, from the way the books are kept to the way the menus are designed. It sounds like common sense, but these things are sadly not quite so thought out.
That Weber has held her post for nearly 20 years should speak volumes about how whip-smart and resilient she truly is, particularly since she seemingly landed her gig with Bloomingdale's straight out of college after getting a BS in international relations from Michigan State University. What was your first job out of school? Or did you move back in with your parents?
If you're thinking of dabbling in the restaurant business or diving in headfirst, hold off for a few weeks and hear what Weber has to say first.
When you can see her: October 11, Museum of Contemporary Art, 4 p.m. - 7 p.m.
Check out the full list of speakers and register for passes on the Chicago Ideas Week website at ChicagoIdeas.com.