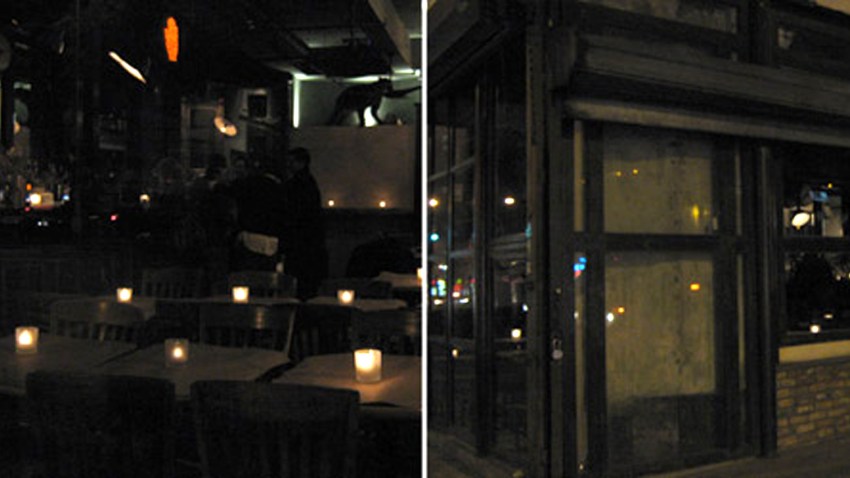 Whitney Young's Jahlil Okafor is the No. 1 high school basketball prospect in the country in the class of 2014. At 6-10 and 265 pounds, his presence on the low blocks is unmistakable and his game is reminiscent of players from eras gone by who were actually technicians in the post.
Slated to be a future No. 1 overall pick in the NBA Draft once he decides to make the leap to the pros, for now, the only question on anyone's mind is what college he will attend after graduation?
On Wednesday, Okafor took to Twitter to announce his short list:
"In no particular order: My final 8: Arizona, Baylor, Duke, Illinois, Kentucky, Kansas, Michigan State, Ohio State."
While the order itself was actually alphabetical, Illinois fans should be excited that the Illini made the cut, despite new head coach John Groce not scheduling an in-home visit with the prep star. Groce has reportedly been hot on the trails of another prep big man from Chicago, Curie's Cliff Alexander.
Okafor did not announce when he would make a final decision.
Normal 0 false false false EN-US JA X-NONE /* Style Definitions */ table.MsoNormalTable {mso-style-name:"Table Normal"; mso-tstyle-rowband-size:0; mso-tstyle-colband-size:0; mso-style-noshow:yes; mso-style-priority:99; mso-style-parent:""; mso-padding-alt:0in 5.4pt 0in 5.4pt; mso-para-margin:0in; mso-para-margin-bottom:.0001pt; mso-pagination:widow-orphan; font-size:12.0pt; font-family:Cambria; mso-ascii-font-family:Cambria; mso-ascii-theme-font:minor-latin; mso-hansi-font-family:Cambria; mso-hansi-theme-font:minor-latin;} Follow Outside Shot on Twitter (@Outside_Shot) for more Bulls news and information