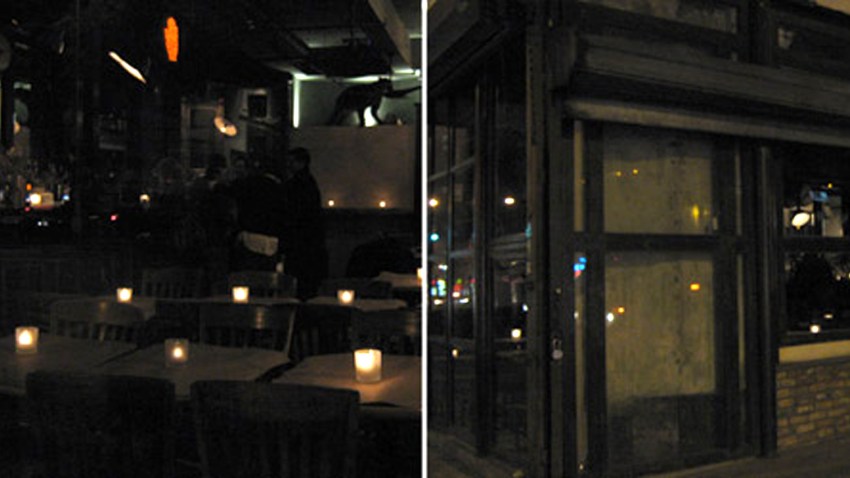 Fresh off a state championship, Whitney Young senior big man Jahlil Okafor received another honor on Tuesday. The current No. 1 high school basketball player in the country and Duke signee was named the 2014 Morgan Wooten Player of the Year. Okafor is the second consecutive boys winner from Chicago as Jabari Parker received the award in 2013.
The Morgan Wootten Award is given annually to the best male and female McDonald's All American players who exemplify outstanding character, exhibit leadership and embody the values of being a student-athlete in the classroom and the community.

McDonald's established the award in Wootten's honor to pay tribute to his unprecedented achievements as a teacher and coach. The official award presentation will take place at the McDonald's All American Games awards banquet on April 1 in advance of the April 2 game at the United Center.
"I am truly honored and humbled to win this prestigious award. The Morgan Wooten Award represents integrity, sportsmanship and dedication – all traits that I try to exhibit on and off the court," Okafor said in a press release. "Winning this award shows that when you have a dream, and when you dedicate yourself to accomplishing that dream, anything is possible."