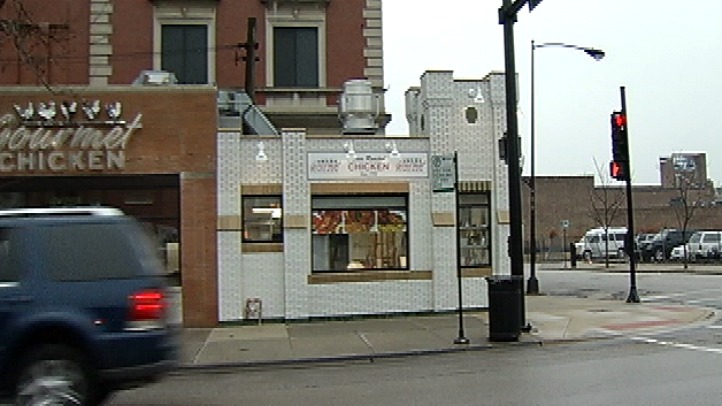 Is White Castle a landmark?

In Chicago, it could be. The tiny former White Castle location at 43 E. Cermak Road is being considered for landmark status.

Earlier this month the Commission on Chicago Landmarks recommended preliminary designation for the 150-square-foot building that now houses Gourmet Chicken restaurant.

The designation would recognize the early slider emporium for being the city's "oldest known fast food restaurant building." The spot was built in 1930 and operated by White Castle System of Eating Houses until 1944, according to the city.

White Castle founder Billy Ingram has said the turreted design of the first chain locations was based loosely on Chicago's historic Water Tower.

A final vote to recommend the landmark designation could come later this year.

As of Jan. 1, 349 Chicago landmarks have been designated by the City Council.