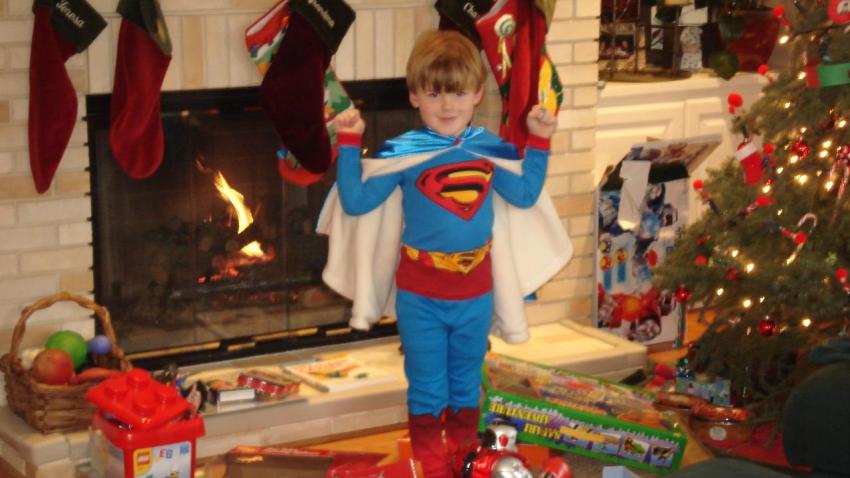 As Illinois' top legislative leaders work to hash out a budget before year's end, an important question remains: Who will challenge Gov. Bruce Rauner in the 2018 election?
Sen. Dick Durbin, who was seen as a top choice by many Illinois Democrats, was re-elected as the Democratic Senate whip Tuesday. As a result, he made it clear that he wouldn't be running for governor in 2018, the Chicago Sun-Times' Lynn Sweet reports.
Durbin's announcement has left the door open for another Democratic gubernatorial candidate to step up. On Wednesday, Rep. Robin Kelly told the Sun-Times she is considering a bid.
"I love my seat. I love being here," Kelly told the Sun-Times. "But I would say, I'm honored to be asked, but at this point I would not rule anything out."
Kelly, who was re-elected to her 2nd congressional district seat earlier this month, has a strong legislative background. She has served in the U.S. House of Representatives since 2013 and previously served in the Illinois House of Representatives from 2003 to 2007.
In July, state Sen. Kwame Raoul also said he was considering a gubernatorial bid.
"I would want any position that would put me in a position to solve problems and, as I said before, we have no shortage of problems in the state of Illinois," Raoul said at the time.
According to the Chicago Tribune, the list of potential gubernatorial candidates also includes former Gov. Pat Quinn, Attorney General Lisa Madigan, state Treasurer Michael Frerichs and state Sen. Daniel Biss. Additionally, Rep. Cheri Bustos' name has also been thrown in the ring.
A pair of businessmen with easily recognizable family names have also been floated.
Chris Kennedy, the former chairman of the University of Illinois board of trustees, is the son of former Sen. Bobby Kennedy. Sources told NBC Chicago in June that Kennedy was considering a gubernatorial run in 2018.
Kennedy slammed Rauner at a July speech during the Democratic National Convention before eluding reporters asking about a potential run. He had previously considered a run for the U.S. Senate in 2009, but opted out shortly after.
According to the Sun-Times, J.B. Pritzker, who was one of Democratic presidential nominee Hillary Clinton's biggest donors and fundraisers, is also being considered.
The Pritzkers, who are perhaps most famous for owning the Hyatt hotel chain, are one of the country's wealthiest families. This year, Forbes listed J.B. Pritzker as the 190th richest person in the U.S., with an estimated net worth of $3.4 billion.