With the Olympic trials running on NBC and NBC Sports all week and every third commercial featuring an Olympian, you're probably in the Olympic spirit (If not, get with it!).

All this Olympic-ness got Grizzly Detail thinking. What event would the Bears excel in?

Matt Forte -- 110m hurdles: Forte has shown a skill at getting past defenders, sometimes even jumping right over their heads. He could combine his strength with his leg speed to bring home the gold in the hurdles. An American man hasn't won the hurdles since 1996, so a golden Forte would be a nice change of pace.

Devin Hester -- 100m dash: There's no question where Hester would be -- among the superfast of the Olympians. He can make it downfield with a quickness. Could he outrun Usain Bolt, the world record holder?

Jay Cutler -- Javelin: The quarterback has shown he has freakish arm strength. Put a javelin in his hand, and the U.S. could medal in the event for the first time since 1972.

Julius Peppers -- decathlon: Pep played basketball at North Carolina before committing to football in the NFL. He shows an insane amount of athleticism on the field as he bats down passes and takes out quarterbacks. Could you imagine how how he would dominate the 10 events of the decathlon? Of course, he could also probably rule the high jump, long jump, or whatever else he pleased.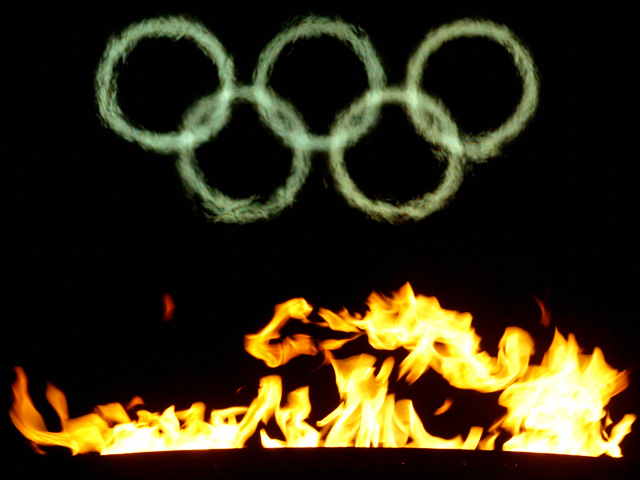 Here's your chance to medal in news reading. Stay up to date with all things Olympics when you sign up for the NBCChicago.com Olympics Newsletter. We'll deliver headlines from the London 2012 Games straight to your inbox. What could be better!? Full Coverage: London 2012

Copyright FREEL - NBC Local Media