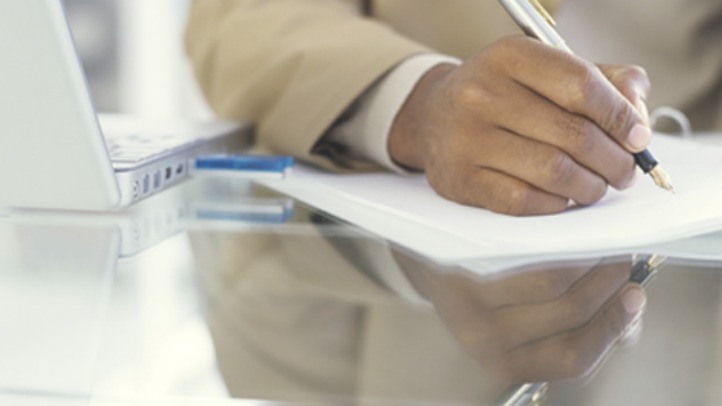 We've written before about Lawyers For The Creative Arts and institutions like it -- places you can go for free legal advice. But what if you need some quick, standard legal documents at the seed-stage level? Builtinchicago.org blogger Kenneth Obel, a principal at GoodCounsel, just clued the Midwest into a resource that's worth investigating: seriesseed.com. Obel explains the site's practicality:
The set of documents assumes that the round uses a C Corporation structure, which works fine for some startups though others may have reasons to prefer a 'flow-through entity' such as a LLC. It would certainly be possible, of course, to create an equivalent set of documents for a LLC.
Even if you didn't understand a single word of that, at least you know what to repeat to the folks who can give you free advice on filling out these forms. But it's refreshing to see the Creative Commons-like sharing present on Flickr pop up in the legal-document world as well. As Obel points out, obtaining standard documents like these can help reduce your legal fees.
Read Obel's full post on builtinchicago.org.