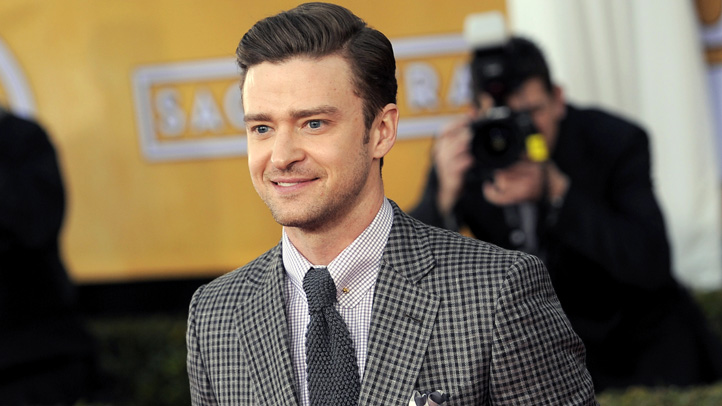 Justin Timberlake and his buddy Jay-Z roll into Chicago's Soldier Field Monday for their "Legends of the Summer" tour, but many JT fans want to know where their hearthrob will be kickin' it after the show?

It's hard to say for sure. It's not exactly information an entertainer's publicist willingly throws out there. But our best guess would be American Junkie.
The River North nightclub is hosting what's being billed as the "official 901 Tequila owned by Justin Timberlake after party" on the same night as the concert, the brand's launch into the Chicago market.

That's where the wording gets kind of tricky, even by traditional nightlife standards. Yes, it's an "official after party." And yes, Timberlake owns a stake in the tequila brand, named after his zip code of Memphis, Tenn.

But sorry, there's no guarantee Timberlake will show up at the party, according to event planners. Or Jay-Z for that matter.

Doors open at 9 p.m., no RSVP required.

So it's completely on you if you want to slip on your best suit and tie, and bring your sexy back to the club and hope Timberlake shows up for what's ostensibly his own party.

At least there should be plenty to drink.