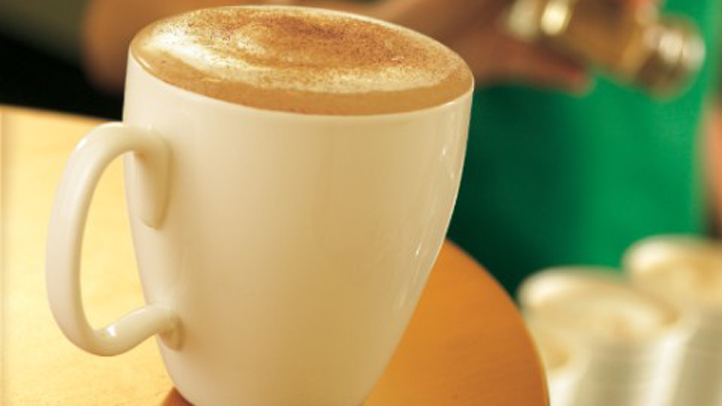 After much hype surrounding Starbucks' new pumpkin spice latte recipe, it appears fans of the beloved fall drink will need to wait a little longer to place their orders.
The drink is expected to be released nationwide Sept. 8, according to CNBC and staff at multiple locations throughout the country and in Chicago.
The drink will debut early for Starbucks Gold card members, who will be able to sip the beloved beverage as early as Sept. 4.
Last year, the latte was released for early access customers on Aug. 26 and was launched nationwide on Sept. 2, the day after Labor Day. It should be noted that Labor Day falls later this year.
Starbucks Corp. said Monday its version of the concoction this year will be made with real pumpkin and without caramel coloring. The change comes after blogger Vani Hari, known as the Food Babe, criticized Starbucks last year for the drink's ingredients and its lack of transparency around the issue.
Starbucks CEO Howard Schultz has called the pumpkin spice latte the company's "most popular seasonal beverage ever." In late 2013, he said sales of the drink were as strong as ever "despite the proliferation of knockoffs and copycats." The company even has a Twitter account set up for the drink, which has more than 82,000 followers.
Starbucks did not immediately respond to NBC Chicago's request for comment.