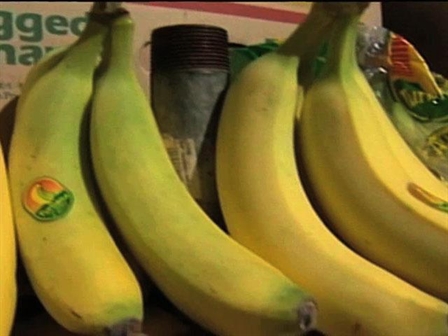 How often, as you roll out of bed in the morning and make your way to the office, have you thought, "There's got to be a better way?"
In fact, as the Sun-Times asks today, who among the overachieving home bakers in our midst hasn't dreamed of one day chucking her day job (provided it isn't, uh, baking) and opening a bakery?
Lisa Spinner did more than dream. Nine years ago, Spinner was an undercover investigator for the Cook County State's Attorney's Office, taking some time off for maternity leave.
Then came the day she took out her grandmother's banana bread recipe and whipped up a loaf. The rest of the story is what dreams are made of.
Copyright CHIST - SunTimes