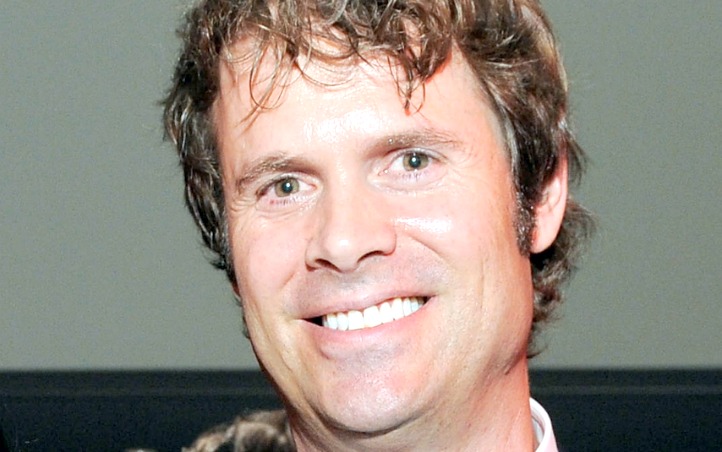 There's a lot to wrap your mind around with the approaching Chicago Ideas Week, and we're helping with series of speaker profiles designed to higlight the benefit to you.
In this profile:
Tim Westergren
Accolades: Named one of Time Magazine's 100 most influential people in the world in 2010.
Why you should care: Westergren might be a featured speaker at Ideas Week, but he's hardly a household name. But that's okay; as the founder and CEO of Pandora he can afford to have some anonymity behind his hugely successful company.
Wage slaves have undoubtedly heard of Pandora, but if you're reading this from under some rock, here's the lowdown: It's a free, personalized streaming media player-service/radio station that predicts what songs you'll like. It's built upon the Music Genome Project -- that Westergren co-conceived in 1999 -- which uses 400 different unique attributes in an attempt to identify and find commonalities between all songs in existence. What's more, the algorithm is so reliable, impressive, and winning that it makes that endeavor seem like tiny potatoes.
It's no stretch to say Westergren has revolutionized the way we listen to music -- the Wall Street Journal reached that conclusion in its 2010 profile of him.
If anyone has anything of value to offer by way of advice to entrepreneurs, it's Westergren. He's a man who's endured 20 years in the music business -- which infamously has struggled to keep pace with the web and rampant Internet piracy -- and transitioned into the digital age without so much as a single hiccup for a full decade now. What's more, it actually supports the music industry in a clever way: It provides a surplus of purchasing links for every song you stumble upon, since it's only a matter of time before Pandora plays your new favorite tune that you've never heard before.
When you can see him: TBA, but that information will likely be posted here.
You can check out the full list of speakers here, and register for passes here.