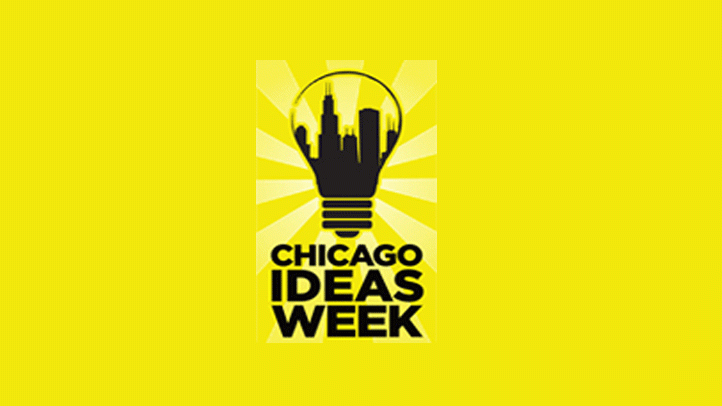 There's a lot to wrap your mind around with the approaching Chicago Ideas Week, and we're helping with series of speaker profiles designed to highlight the benefit to you.
In this profile: Glen Tullman
Accolades: Tullman has quite a trophy room: He's been named Illinois Information Technology Association's CEO of the Year, Ernst & Young's 2008 Entrepreneur of the Year, and was recently awarded a lifetime achievement award by the Chicago Area Entrepreneurship Hall of Fame.
Why you should care: Even though we're conditioned to salivate like Pavlov's pooches whenever Howard Tullman makes another savvy and unexpected business move, that shouldn't overshadow his equally ambitious brother Glen. Glen Tullman is currently the CEO of Allscripts, one of the largest healthcare IT companies in the world, a position he's held since August 1997. When he came aboard, he set out to take the company public and also into the 21st century by transitioning it into the healthcare information sector.
Tullman has taken other companies public previously, too, including Enterprise Systems. Apparently being a born leader runs in the family, but if you're on the cusp of doing an IPO and would like to sidestep Groupon's bumpy approach, this would be a great session to attend.
When you can see him: October 16, Throne Auditorium, 12 p.m. - 1:30 p.m.
Check out the full list of speakers and register for passes on the Chicago Ideas Week website at ChicagoIdeas.com.