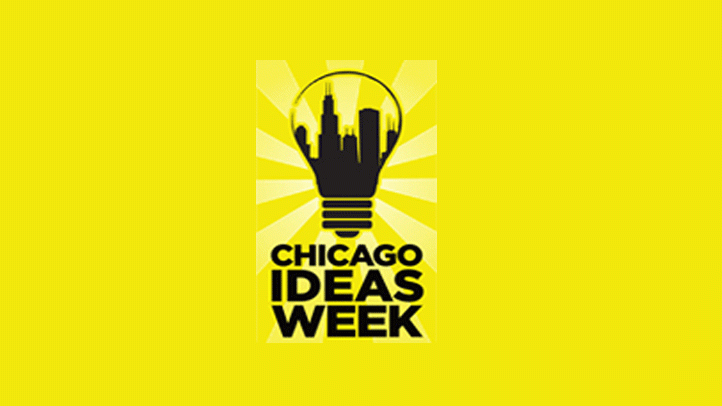 There's a lot to wrap your mind around with the approaching Chicago Ideas Week, and we're helping with series of speaker profiles designed to highlight the benefit to you.
In this profile: Gary White
Accolades: The environmentalist made the Time 100 list this year, and if that doesn't sufficiently dazzle you, then this might: He's a Clinton Global Initiative advisor, a Skoll Social Entrepreneur, and a founding member of the Millennium Water Alliance and Water Advocates.
Why you should care: OK, so White shared the Time 100 honors this year with Matt Damon -- the pair launched water.org in 2009 to help purify the entire world's water supply -- but just because White has friends in high places doesn't mean he's irrelevant to the scrappy or plucky entrepreneur. Damon might be the marquee name of water.org, but White is definitely the engine of the project. His unflinching lifelong dedication to rethink sanitation projects and how they're financed might seem completely foreign to the average business owner but it actually isn't that far removed from anyone who's considering going into business for themselves. Just because it seems insurmountable doesn't mean you shouldn't try. This is your life. You might as well dream big. White has.
When you can see him: TBA. Check the Chicago Ideas Week website for updated information.
Check out the full list of speakers and register for passes on the Chicago Ideas Week website at ChicagoIdeas.com.