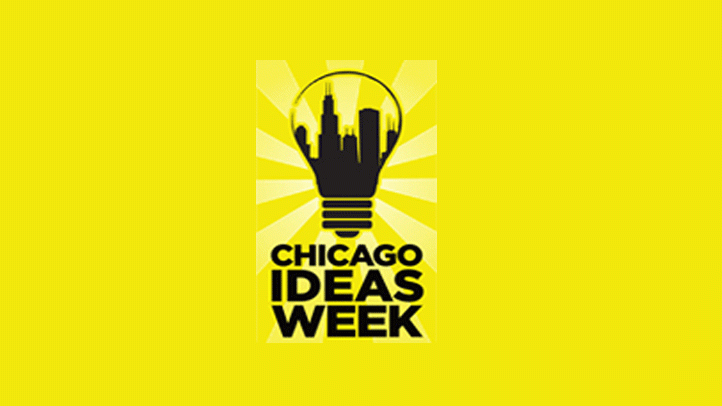 Keeping in line with our objective, we've highlighted another influential speaker to consider at the upcoming Chicago Ideas Week.
In this profile: Carl Schramm
Accolades: The Wall Street Journal has cited his "prescient" work and The Economist hailed him as "the evangelist of entrepreneurship." He's president and CEO of the Ewing Marion Kauffman Foundation, which aims to start new firms that grow the economy and expand human welfare.
Why you should care: Schramm is recognized internationally as an authority on entrepreneurial innovation, job creation, and economic growth. Kauffman is a big supporter of Teach for America and the Knowledge is Power Program (KIPP) charter schools, and with Schramm it has started a number of educational programs.
That includes Startup Weekend, a non-profit that helps entrepreneurs launch their businesses in one weekend, and Grockit, a social-learning Internet start-up. He initiated a dedicated education program within Startup Weekend designed to attract entrepreneurs working to bring new solutions to education.
Schramm has spoken at length about the slowdown in startup activity, and sticks with a positive outlook. On the more controversial side, he's also an advocate of potential immigrant entrepreneurs who have specific skills or want to continue their education in the U.S.
When you can see him: October 13th, 2011, Museum of Contemporary Art, 9:00 AM – 10:30 AM.