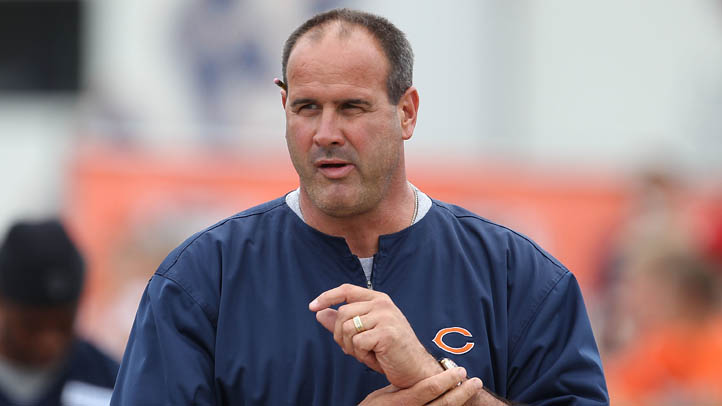 Mike Tice has a varied background, playing as a quarterback and tight end before coaching the offensive line for the Bears and becoming the offensive coordinator. He sat down with Tom Thayer for the Bears website to talk about his vision for the offense this coming season.

Here's what to expect:

-- Don't assume run first. Tice will favor using an offense that is built around weekly match-ups. That will give the Bears the flexibility to focus on the run when facing the Lions, who are not as strong at stopping the run, or pass often against the Packers, who gave up nearly 300 yards per game in 2011.

-- No change in pass protections. After working with the offensive line for years, don't expect Tice to give up coaching the men up front. He said that he will keep ownership of pass protection schemes. His aim is to keep Jay Cutler comfortable enough to do what the quarterback does best.

-- He'll stay on the sideline. Though offensive coordinators often take to a booth so that they can see the game from far above, Tice plans to stay on the sideline. He wants to bring his energy to the sideline and his players. Plus, as Tom Thayer points out, Tice is 6-foot-7.

Tice appears to be the anti-Mike Martz. Known for coming up with "genius" game plans, Martz was also known for being inflexible. If he had planned to throw the ball 7,000,000 times per game, he was throwing. It didn't matter if the quarterback was being sacked on every play or if the receivers weren't up to the task, that was the game plan.

On the contrary, Tice said that he will build his offense around match-ups and the defenses they will face. That amount of flexibility is enticing, but could also lack discipline and cohesion. Seeing how the offense responds to Tice will be one of the interesting story lines going into next season.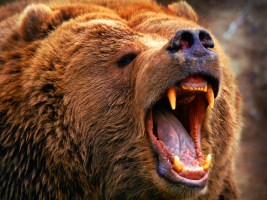 Check out Grizzly Detail: NBC Chicago's Bears blog features videos, photos, news, commentary and more. All the Grizzly Detail is right here.
Bear Down, Chicago.
Grizzly Detail on Twitter: @Grizzly_Detail

Copyright FREEL - NBC Local Media