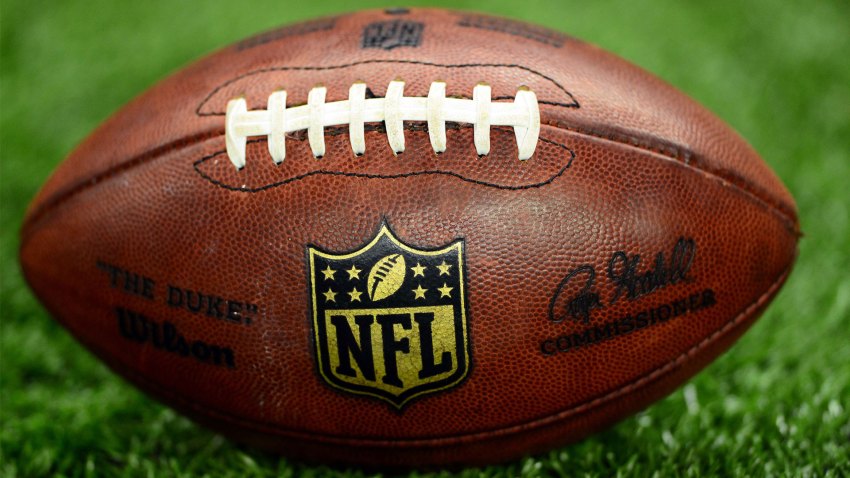 The 2018 NFL Draft will take place on Thursday night in Dallas, and as is usually the case, there is plenty of intrigue about the wheeling and dealing that will take place as all 32 teams meet in one place.
The draft, which is scheduled to start at 7 p.m., will be televised on ESPN, Fox, and the NFL Network, and will feature some true uncertainty as to which player will be selected first overall.
The Cleveland Browns currently own the pick, and it would appear that they are going to hold onto that selection. They are expected to take a quarterback with the pick, but it's unclear which of the top three or four options they will go with. UCLA quarterback Josh Rosen is among those who are on their radar, as is Wyoming QB Josh Allen and USC quarterback Sam Darnold.
Adding to the intrigue is the fact that the Browns also hold the number four overall pick by virtue of a trade they made last year with the Houston Texans.
The New York Giants could also be in the quarterback market with the number two pick, as they look for a long-term replacement for veteran signal-caller Eli Manning. The New York Jets, owners of the third pick, could also go with a quarterback as they look to solve their long-standing issue at the position.
After those top three picks, trades could quickly seize the stage in Dallas, as the Browns and Denver Broncos, owners of the number five pick, could receive phone calls from teams looking to move up to potentially take one of the remaining top QB's, or potentially to take a shot at Heisman Trophy winner Baker Mayfield.
The Indianapolis Colts pick in the sixth position, and the Tampa Bay Buccaneers, Chicago Bears, San Francisco 49'ers, and Oakland Raiders round out the top 10.
Here is the full draft order:
1 Cleveland Browns
2 New York Giants
3 New York Jets (from Indianapolis Colts)
4 Cleveland Browns (from Houston Texans)
5 Denver Broncos
6 Indianapolis Colts (from New York Jets)
7 Tampa Bay Buccaneers
8 Chicago Bears
9 San Francisco 49'ers
10 Oakland Raiders
11 Miami Dolphins
12 Buffalo Bills (from Cincinnati Bengals)
13 Washington Redskins
14 Green Bay Packers
15 Arizona Cardinals
16 Baltimore Ravens
17 Los Angeles Chargers
18 Seattle Seahawks
19 Dallas Cowboys
20 Detroit Lions
21 Cincinnati Bengals (from Buffalo Bills)
22 Buffalo Bills (from Kansas City Chiefs)
23 New England Patriots (from Los Angeles Rams)
24 Carolina Panthers
25 Tennessee Titans
26 Atlanta Falcons
27 New Orleans Saints
28 Pittsburgh Steelers
29 Jacksonville Jaguars
30 Minnesota Vikings
31 New England Patriots
32 Philadelphia Eagles
The first round of the draft will take place Thursday night, with rounds two and three set for Friday night. The fourth through seventh rounds of the draft will take place on a fast-paced Saturday afternoon, beginning at 11 a.m.