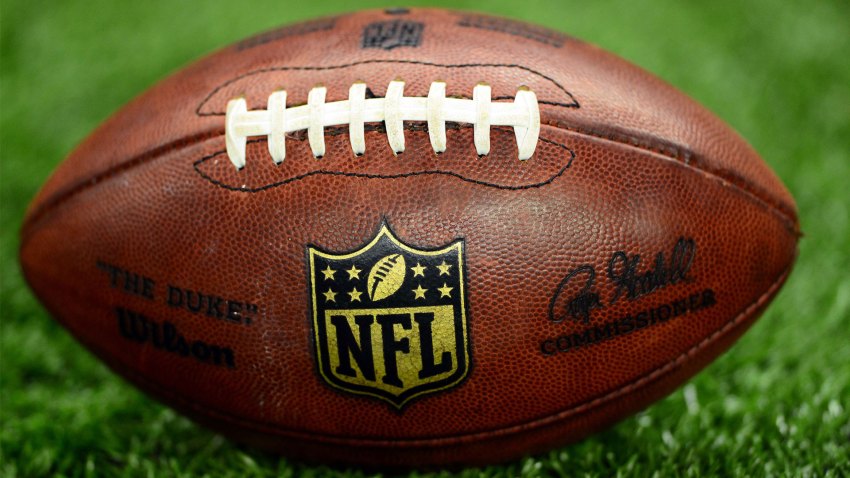 The Chicago Bears could still potentially have a chance to earn a playoff bye next week, and the NFL has moved them into a later time slot as a result.
On Sunday night, the league announced that the Bears' Week 17 game against the Minnesota Vikings will start at 3:25 p.m., and not at noon as previously scheduled.
That start time means that they will begin their game at the same time as the San Francisco 49ers and Los Angeles Rams, who will go up against one another at the LA Coliseum.
A Bears win and a Rams loss would give the Bears the second seed in the NFC, and would give them a first round bye in the postseason. A Rams win would ensure that the Bears would host a home playoff game on Wild Card Weekend, which is slated for Jan. 5 and 6.
The Vikings will have a chance to clinch a playoff berth next week, as a Minnesota victory would lock that up. A loss by the Philadelphia Eagles against the Washington Redskins would also seal a playoff spot for Minnesota, who currently sits at 8-6-1 on the season.
The NFL also announced that its final Sunday night game of the year, which will air on NBC, will feature the Indianapolis Colts and Tennessee Titans, as the winner of that game would clinch a playoff spot.