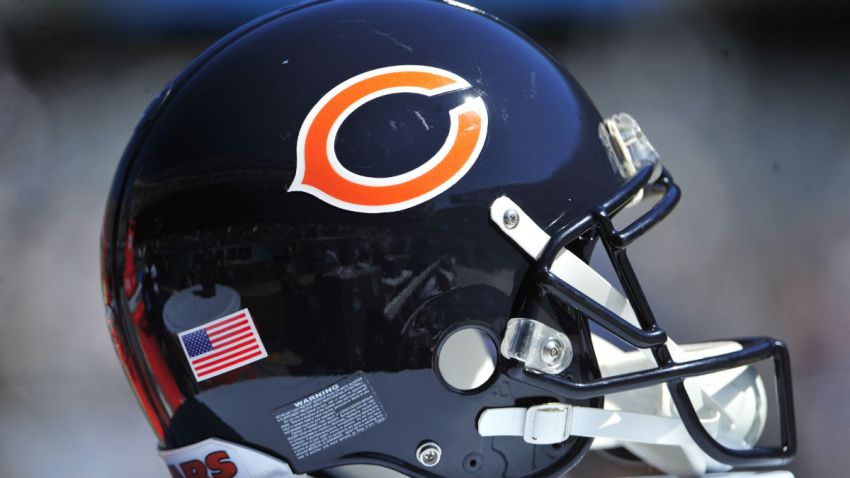 The Chicago Bears are heading to Dallas with a ton of needs and many question marks as the NFL Draft approaches on Thursday night.
The Bears, who currently hold the number eight pick in the draft, need playmakers on both sides of the ball, and GM Ryan Pace has played things very close to the vest as the team prepares for the annual selection show.
The team currently owns seven picks in the draft, including two fourth-round selections and zero third round picks:
Round 1: #8 pick overall
Round 2: #7 (39th pick)
Round 3: None
Round 4: #5 (105th pick)
#15 (115th pick from Arizona)
Round 5: #8 (145th pick)
Round 6: #7 (181st pick)
Round 7: #6 (224th pick)
The NFL Draft begins at 7 p.m. on Thursday night, with the second and third rounds coming on Friday night. The fourth through seventh rounds will take place on Saturday afternoon at AT&T Stadium in Dallas.