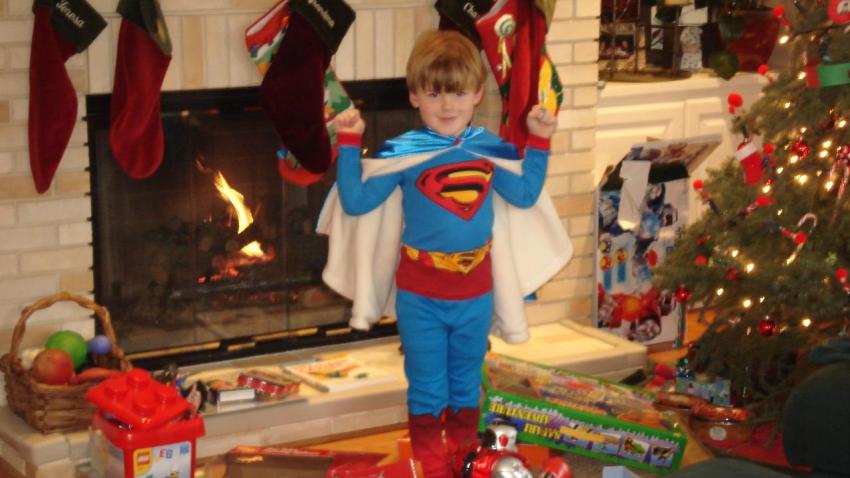 With budget negotiations stalled, it's becoming more likely that Gov. Bruce Rauner and the state's top legislative leaders won't reach an agreement before the end of the calendar year, when the state's current stopgap spending plan expires.
If a budget deal isn't reached before then, the state will lose spending authority for a variety of important services, like public colleges and universities and grants for health and social services. These are areas the state's ongoing budget impasse has already adversely affected.
Chicago State University was forced to lay off more than 300 employees in April as a result of the budget crisis. CSU and other state universities could be forced to make additional cuts and layoffs if money isn't appropriated to fund them.
Additionally, funding for Monetary Award Program grants expires at the end of the year, which could result in students losing tuition assistance.
In January, Lutheran Social Services, the state's largest provider of social services, announced they would cut 30 programs and 750 jobs as a result of the state's budget impasse. Other groups, like Catholic Charities, have also been affected by the ongoing stalemate.
Rauner's office announced Wednesday that the governor wouldn't schedule any future leaders meetings until state Democratic leaders are ready to present a budget proposal.
"We're standing ready to meet with them anytime to get a balanced budget with reforms," Rauner told reporters Thursday. "And the reforms should focus on four things: more jobs, lower property taxes, better schools and term limits.
"And if the stalling continues, as it has now for a long time, I will insist and I wanna be crystal clear, I will insist that, at a minimum, term limits and a property tax freeze are part of any stopgap, before I would accept that," he added.
Senate Republican Leader Christine Radogno faulted Democrats Tuesday for lacking a "sense of urgency," claiming that House Speaker Michael Madigan and his staff aren't worried about passing a budget before the end of the year.
That same day, Madigan claimed that the state's July's stopgap is "in some respects a budget for 12 months." That funding plan includes a year's worth of appropriations for early childhood, elementary and secondary education, roads and construction and capital projects. The state is also required to pay for any services covered by court orders and consent decrees.
"On Jan. 1, spending authority for certain of those areas will expire," Madigan told reporters. "That doesn't mean that costs that have been incurred before Jan. 1 will not be paid. So if there's cost incurred before Jan. 1 and all the paperwork is properly filed, payments can be made for those costs."