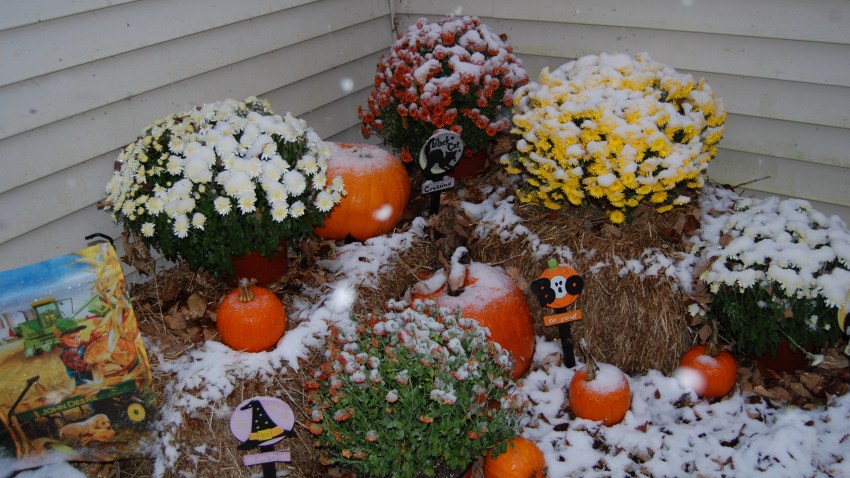 When the CTA is done with it, the Wilson red line station in Uptown will have just one recognizable feature from its initial construction in 1923.
That will be the terra cotta exterior on the corner of Wilson and Broadway. Other than that, the transit agency is completely gutting the run-down stationhouse and platform.
The Wilson station is along the CTA's busiest rail line, and the $203 million project will surely be welcomed in the neighborhood, which is slowly seeing more new development, with a recent Target and Aldi development going in just to the south of station.
Chicago Mayor Rahm Emanuel says Wilson is, "...an important station that helps thousands of Chicagoans get to work and school each day. The Red Line is the backbone of our transportation network."
The design is ultra-contemporary, with a theme of glass and steel. One of two entrances along Wilson will be completely glass-enclosed.
This project, which begins this coming spring, is budgeted in the massive "Red Ahead" investment - which is mainly supported by state funding. The entire Red Ahead project has a $1 billion budget.
CTA officials say come this spring, trains will continue to run in and out of the Wilson station, even as this make-over gets underway.