Two teens have been charged and a warrant for a third issued in connection with a stabbing in a West Chicago park over the weekend, authorities said.
Alejandro DeLaCruz, 17, Irbin Rocha,18 and a third man are accused of attacking a man around 7:30 p.m. Sunday at Pioneer Park, DuPage County Prosecutor Bethany Jackson told the Daily Herald.
The victim was reportedly having a picnic with his girlfriend when the trio demanded money and started beating him, police said.
DeLaCruz pulled out a knife and stabbed the man repeatedly in the chest, police said.
The victim was hospitalized with a hole in his lung, said Jackson.
Rocha, from Lisle, and DeLaCruz, from West Chicago, are charged with aggravated battery and attempted armed robbery. A warrant for the arrest of a third, unnamed attacker has been issued.
Judge Elizabeth Sexton set bail at $200,000 for DeLaCruz and $100,000 for Rocha.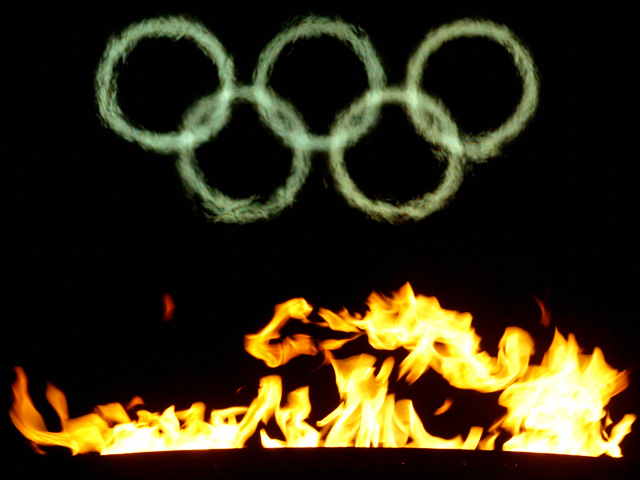 Here's your chance to medal in news reading. Stay up to date with all things Olympics when you sign up for the NBCChicago.com Olympics Newsletter. We'll deliver headlines from the London 2012 Games straight to your inbox. What could be better!?