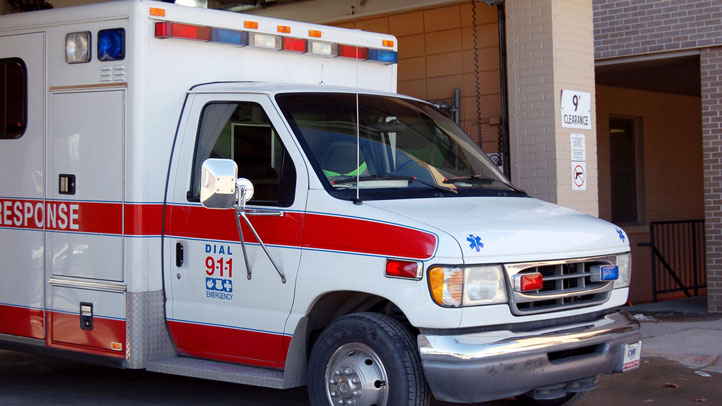 The pilot of a small "one or two-seater" plane walked away from the aircraft after it made a hard landing in a field in Waukegan Saturday afternoon.

Lt. James Leondard with the Waukegan Police Department confirmed that a plane went down, but said it still may be salvageable.

He said the pilot's identity is currently unknown but said he was the sole occupant of the craft.

The plane went down in a field near North Green Bay and West Beach roads near a soccer field just shy of the Waukegan Regional Airport, he said.

Information on the aircraft's make/model was not immediately available. It also isn't clear whether the plane was connected to the "Wings Over Waukegan" air show taking place Saturday.