A second man has been arrested in connection with last month's theft and subsequent meltdown of two bronze statues in Waukegan.
John Anthony Davis, 25, was charged with one felony count of theft from a government property, according to Waukegan police.
The two statues, valued at an estimated $15,000, were taken overnight on May 29 or 30, police said, then melted down for a scrap value of $268.80.
Another man, Daniel R. Ramos, was charged with the crime last week.
Davis is being held on $50,000 bond at the Lake County Jail, police said.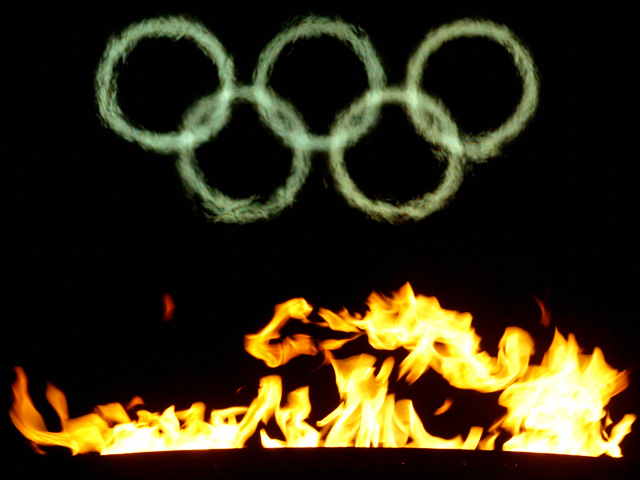 Here's your chance to medal in news reading. Stay up to date with all things Olympics when you sign up for the NBCChicago.com Olympics Newsletter. We'll deliver headlines from the London 2012 Games straight to your inbox. What could be better!?
Published at 6:54 PM CDT on Jun 19, 2012 | Updated at 7:16 PM CDT on Jun 19, 2012