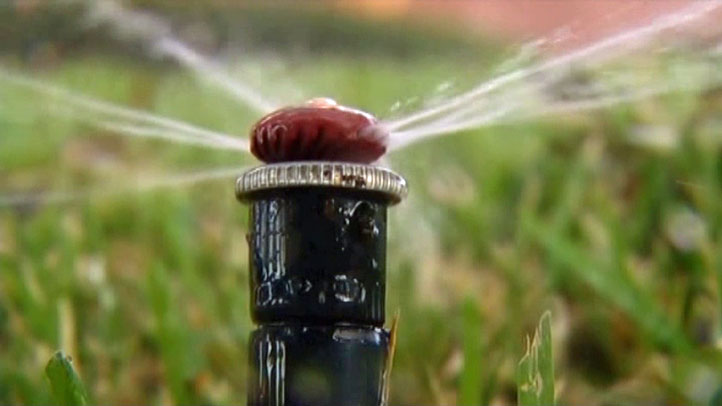 As Illinois drought levels continue to rise, the village of Wauconda announced Monday a ban on residential outdoor water use.
The ban began at 6 p.m. Monday and included sprinkling lawns, washing vehicles, filling pools or using a hose or pipe to water any garden, tree or shrub.

The new ban eliminates the even-odd structure for outdoor watering in effect each summer from June 1 through Sept. 15, though residents can still use a watering can or similar container.

The drought, currently dehydrating 92 percent of Illinois according to the U.S. Drought Monitor, has persisted throughout recent hot summer weeks. Though the heat wave that flooded Chicago and contributed to 18 recent deaths has ended, rain has yet to drown out the drought.

Dry conditions prompted early water restrictions by Highland Park, Bannockburn, Deerfield, Lincolnshire, Glenbrook and Ft. Sheridan and cancelled Fourth of July fireworks across the state.

The National Weather Service predicts a only slight chance of weekend showers, and the Wauconda water ban remains in effect until further notice.