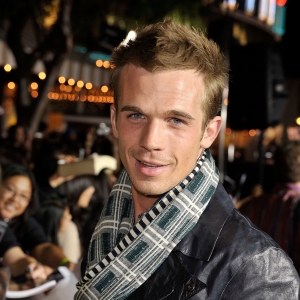 A watchdog group is suing the Chicago suburb of Rosemont for keeping secret the financial incentives it used to draw country music star Garth Brooks to play its arena.
The Better Government Association filed the lawsuit Thursday in Cook County Circuit Court. The group claims the village shouldn't have blacked out the financial terms before releasing documents that the group requested under the Illinois Freedom of Information Act.
Better Government Association President Andy Shaw says taxpayers need to seek the books to judge how well government is operating.
Rosemont officials say the information was exempt from disclosure because it constitutes "trade secrets." Village officials wouldn't comment on the lawsuit specifically. But Mayor Brad Stephens has said releasing such information could cause Rosemont to lose its "competitive edge."
Copyright AP - Associated Press