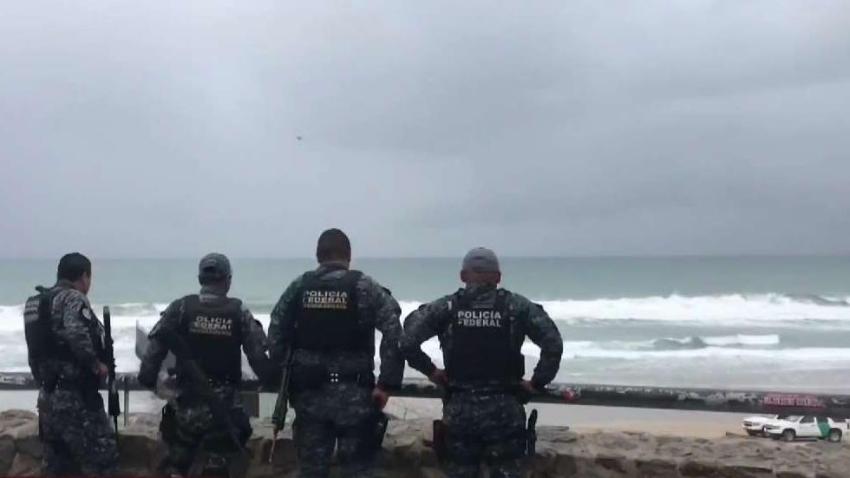 NOTE: The live stream of the fireworks display will play above once the show begins. It is slated to start at 9:30 p.m. CT Wednesday
Can't make it out to watch the Navy Pier fireworks in person this Fourth of July? We've got you covered.
NBC Chicago will offer a live stream of the fireworks show beginning at 9:30 p.m. Wednesday on our website and app.
Watch on any device and download push notifications to get an alert when the stream begins.
Large crowds are expected at Navy Pier ahead of the venue's iconic lakefront show.
The only lakefront fireworks display in the area draws thousands to the edge of Lake Michigan for a 15-minute show set to patriotic music.
The venue advised watchers to arrive early, warning gates would close once it reaches crowd capacity, as it has in previous years.
Navy Pier opens to the public at 10 a.m. and will offer musical performances beginning at 5 p.m., ahead of the fireworks.
The show is slated to hit the sky at 9:30 p.m.