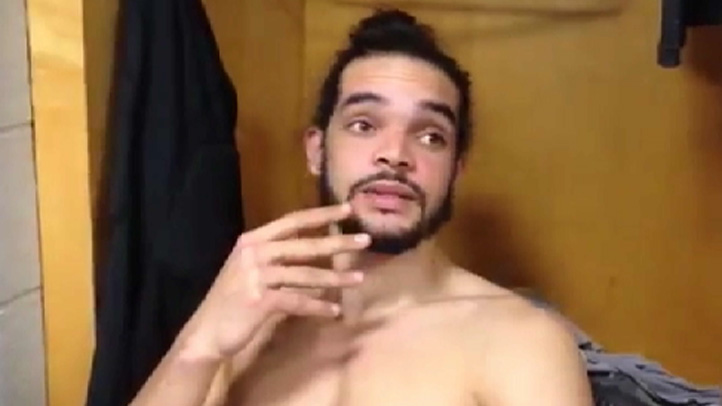 You can excuse Joakim Noah if sometimes he's disconnected from the regular world the rest of us live in.

After all, he's one of the best players in the NBA, and on Monday night he was working -- dropping 18 points, 10 rebounds and eight assists on the Orlando Magic in the United Center.

So you'll have to excuse him if he wasn't aware of what the rest of us knew -- spring appears to be a tease, and it was indeed snowing in the middle of April.

Noah was informed of that fresh piece of weather news while telling reporters post-game that we're in the midst of the best time of the year because it's not cold anymore and the sun is starting to come out.

"Are you serious? Nah... that's bull__," Noah told the Chicago Sun-Times and other reporters with an incredulous look on his face.

It just goes to show, you can make millions of dollars a year and be a mainstay on Sportscenter highlights, but when it comes to bad weather -- you're just as miserable as the next guy.