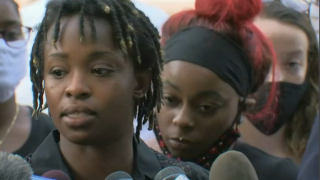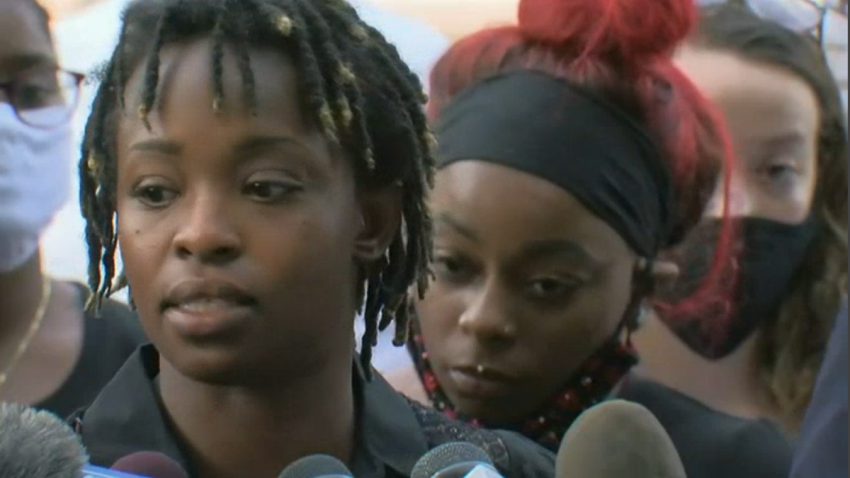 Jacob Blake's mother, father, three sisters and attorneys gave impassioned pleas for change Tuesday after Blake was shot seven times by police in Kenosha, Wisconsin.
They provided updates on Blake's medical condition; gave a list of demands for police, including basic updates on the moments before the shooting; and tearfully spoke of Blake's concern for his family and his children before heading into emergency surgery, fighting for survival.
Watch their full statements in the players below.