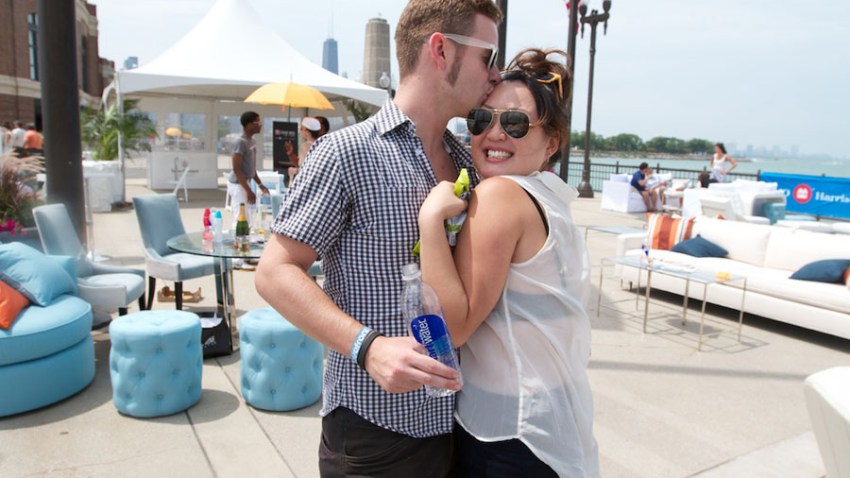 More than 300 fearless sail boat captains are set to embark on a dangerous, 333-mile race across Lake Michigan.
These boats will traverse the great lake as part of the annual Race to Mackinac Island.
But before they do, NBC 5 and Michigan Avenue Magazine are going to have some fun looking at their pretty vessels.
We're co-hosting the third annual A Shore Thing boat parade at Navy Pier, and NBCChicago is streaming it live between 10 a.m. and 11 a.m. right here.
Tune in for expert commentary on the boats, their crews, the race and the sailing lifestyle.