Chicago Mayor Rahm Emanuel issued a statement Wednesday afternoon praising longtime NBC 5 anchor and reporter Warner Saunders, who passed away at the age of 83.
Calling him a legendary broadcaster who championed the city throughout his life, Emanuel praised Saunders' tenure as a reporter.
"Chicago has lost one of our legendary broadcasters and newsmen," the mayor said. "For decades, Chicagoans welcomed Warner Saunders into their homes as a stalwart figure and constant companion to deliver the news of the day and put a mirror up to our communities and neighborhoods. He often stepped away from the anchor's desk to share his passion for Chicago with community groups, organizations serving youth and aspiring journalists. Our thoughts and prayers are with the Saunders family during this difficult time."
A Look Back at Warner Saunder's Inspiring Career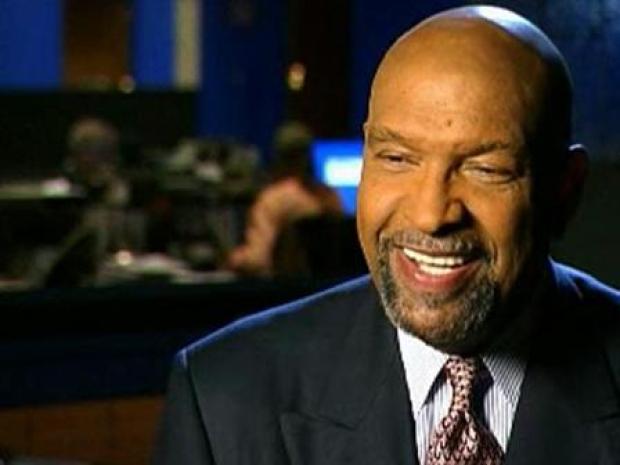 Saunders collapsed Tuesday night in Chicago, according to his wife, and was later pronounced dead at Illinois Masonic Hospital. He won 20 Emmy's in his career and covered a wide variety of topics and news stories in his long and illustrious career.